Gozan no Okuribi: Illuminating late summer night in Kyoto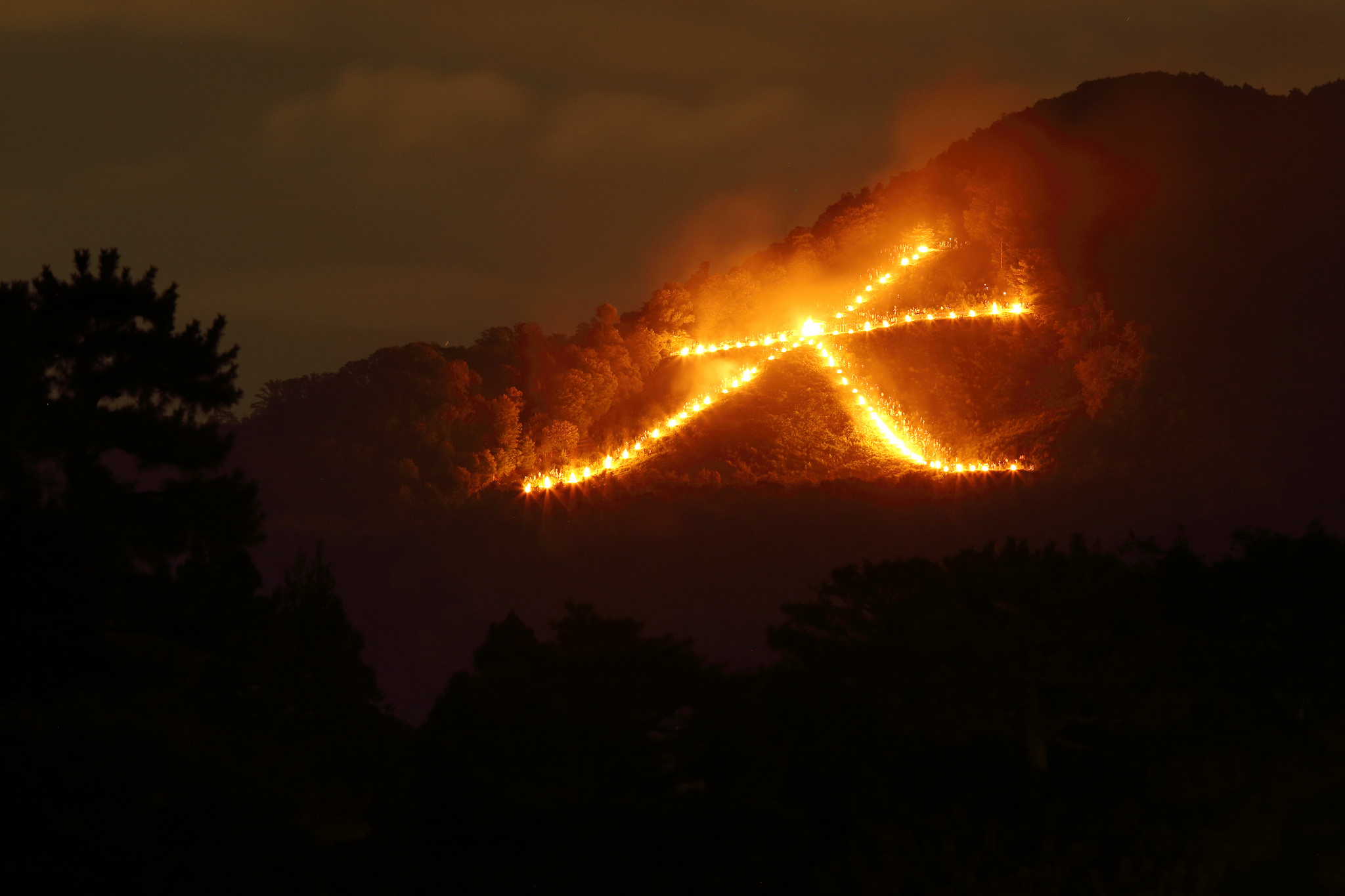 Gozan no Okuribi (Daimonji), along with Gion Matsuri, is a major summer tradition in Kyoto.  On August 16th, it is believed that people hold up torches to guide the souls of ancestors home after welcoming them.  The Gozan no Okuribi bonfires is the most famous Obon festival in Japan.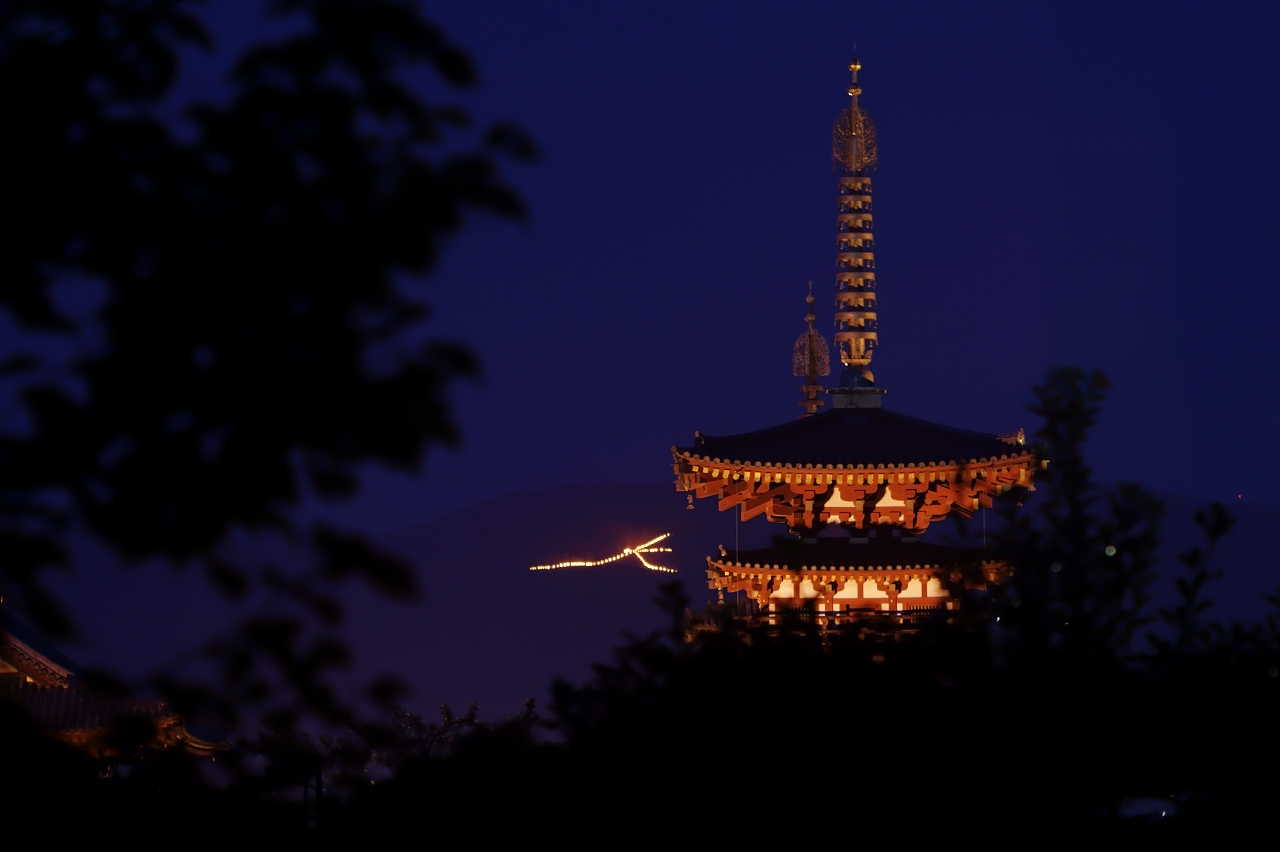 The Gozan no Okuribi bonfires are lit on five mountainsides around Kyoto.  The most impressive and famous is "Daimonji" on Daimonji-yama (Higashi-yama, Nyoigatake).  The others are "Hidari Daimonji" on Ohkita-yama, "Myo-Ho" on Matsugasaki Nishi-yama/Higashi-yama, "Funagata" on Nishigamo Funa-yama, and "Toriigata" on Mandara-yama.
SHOP INFORMATION
Address : Sakyo-ku, Kyoto
URL : Official Site
Open hour : Yearly on August 16th, lit at 8:00pm