Kushida Shrine: Waiting for good luck with mouth open wide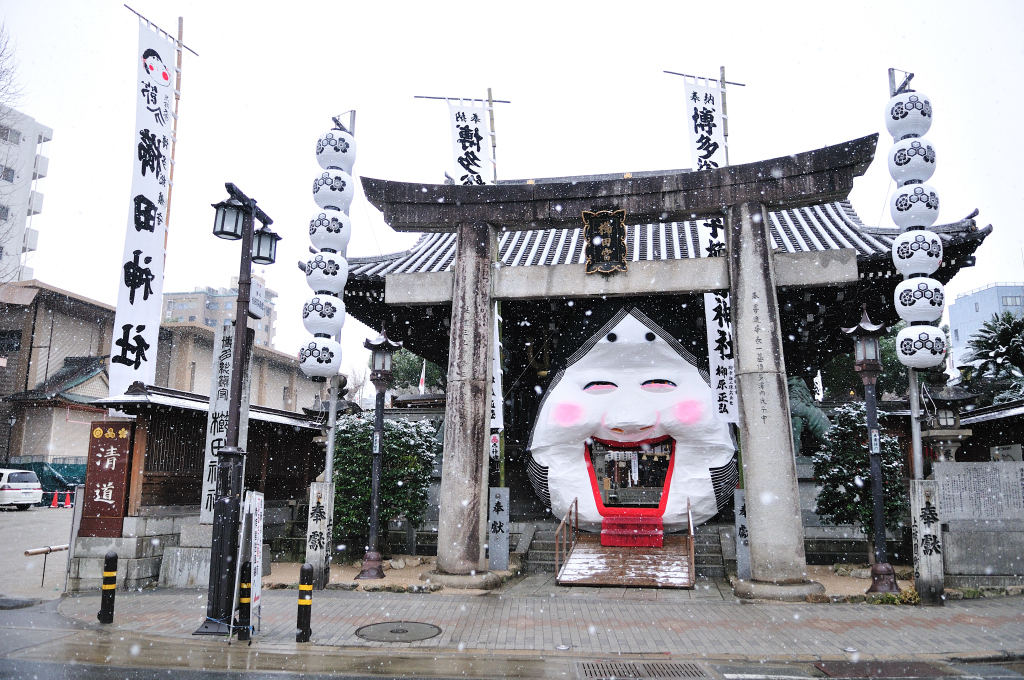 Kushida Shrine has the longest history as the universal tutelary god (sou-ujigami) of Hakata, and it is also the general protector (sou-chinju) of the area.  The locals call it "Okushida-san" which shows their affection for the shrine.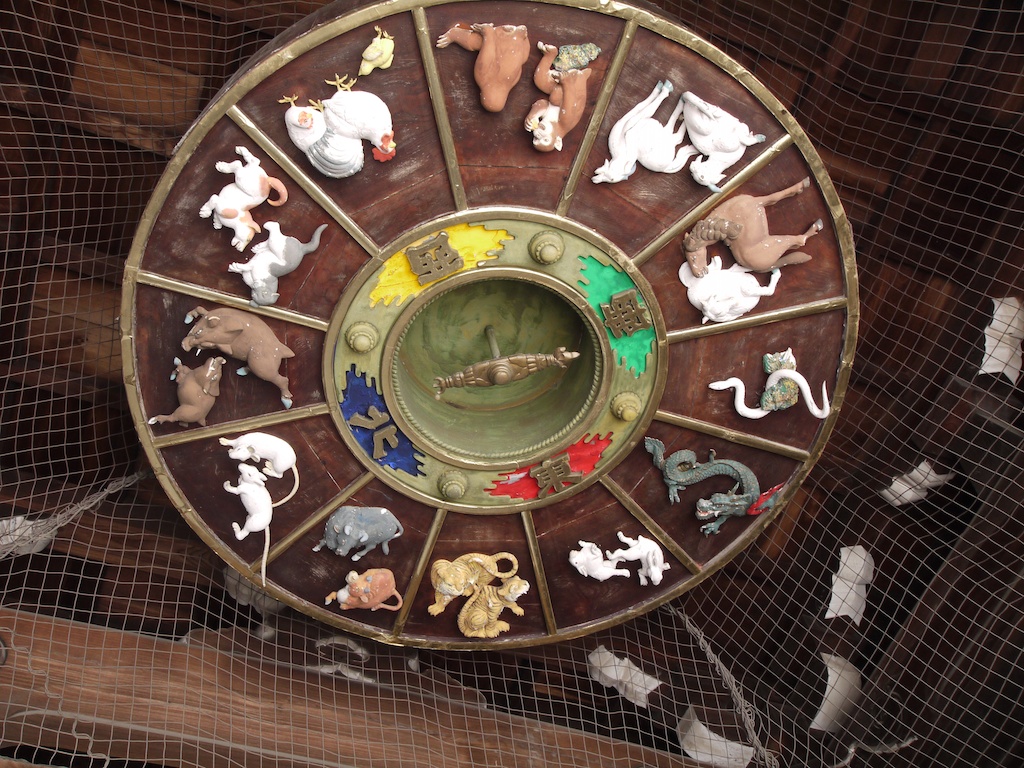 During the big festival held on Setsubun in February, the biggest otafuku mask in Japan is placed on the torii gate of Kushida Shrine.  It is said that passing through the mouth of this mask brings good luck.
SHOP INFORMATION
Address : 1-41 Kamikawabata-machi, Hakata-ku, Fukuoka
URL : Official Site
Open hour : 10:00-17:00