Akita Kanto Matsuri (Lantern Festival)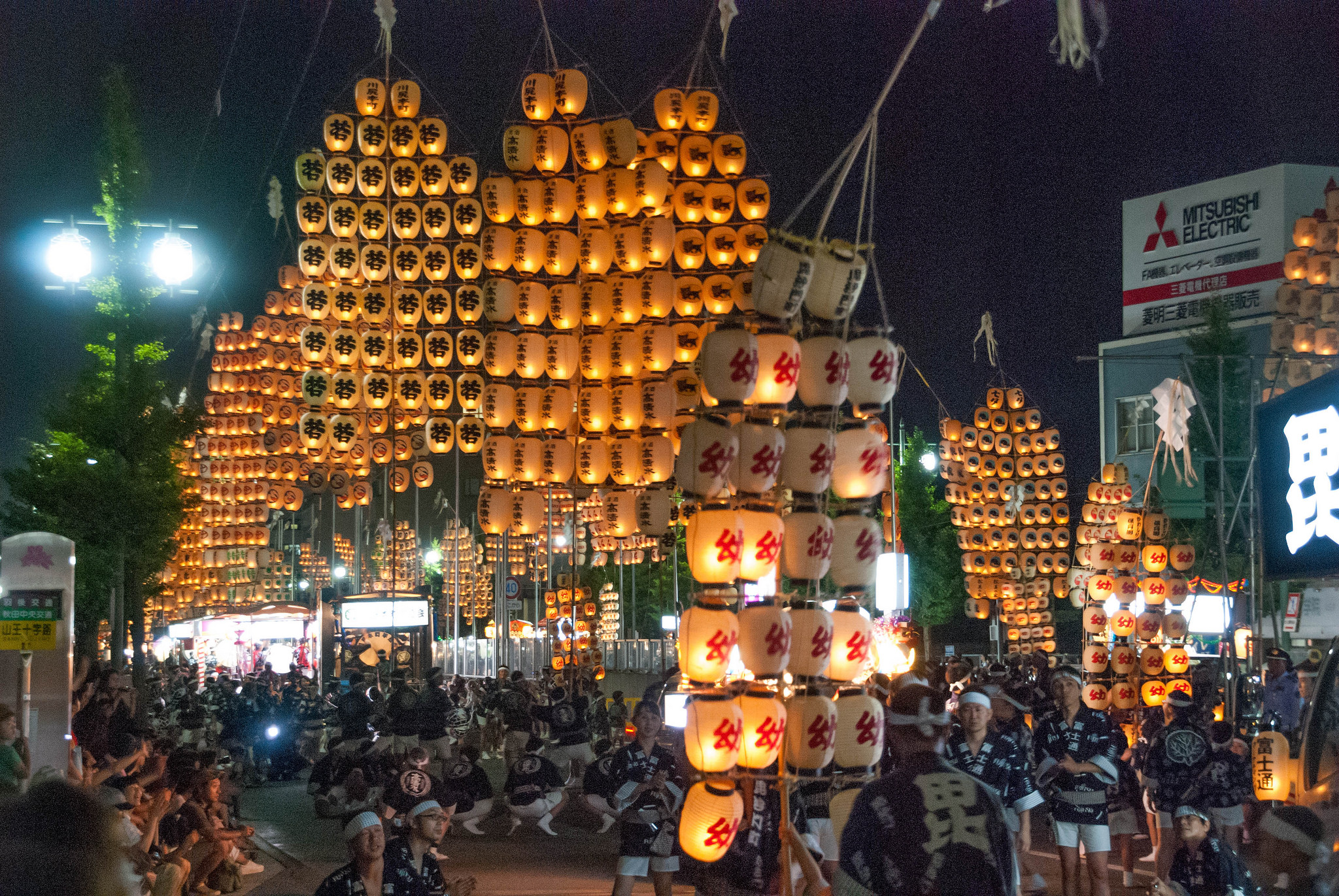 The Kanto Matsuri Festival has its origins in the Neburi-Nagashi Festival, which was held to exorcise demons of ill health and evil spirits in the mid-summer.  The shape of the whole Kanto, made from a bamboo pole, can be compared to that of the ear of rice, and all together 46 lanterns are used to imitate straw bags of rice.  The men prop the poles upright on their foreheads, hips, or shoulders to pray for an abundant harvest.
The oldest literature dealing with Kanto is the travel writing "Snowy Ancient Road" by Tsumura Soan in 1789, in which the original form of Kanto is described as – "Long cross poles which have many lanterns hanging  from them.  People march along to the sound of drums throughout the town, with the light of the lanterns spreading as far as about 200 to 300 meters."  It is an old and unique custom of Akita prefecture.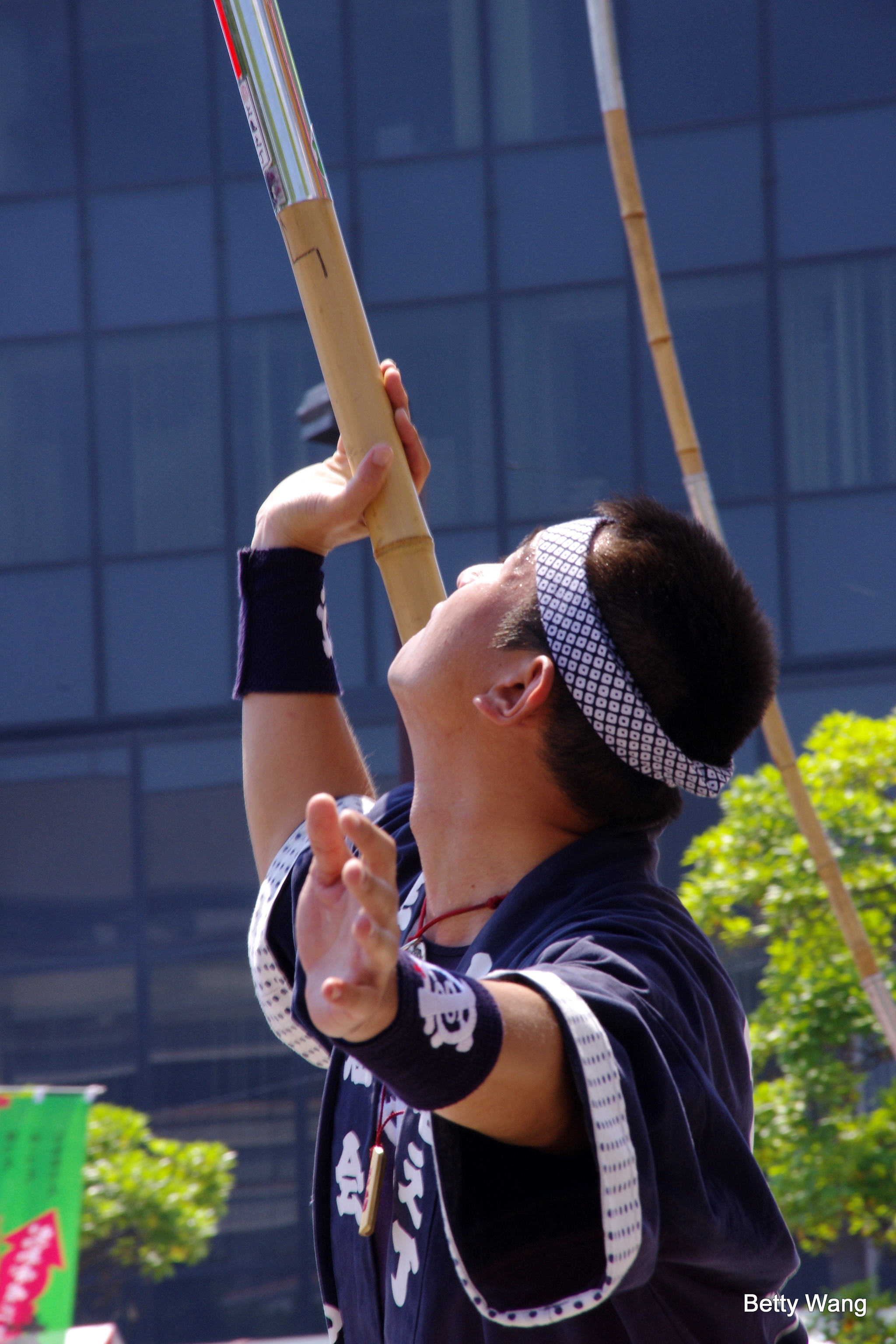 SHOP INFORMATION
Address : 1 Kyokuhoku Sakaemachi, Akita-shi, Akita
URL : Official Site
Open hour : August 3-6 every year