Rakugo Cafe: Stories of daily life in Edo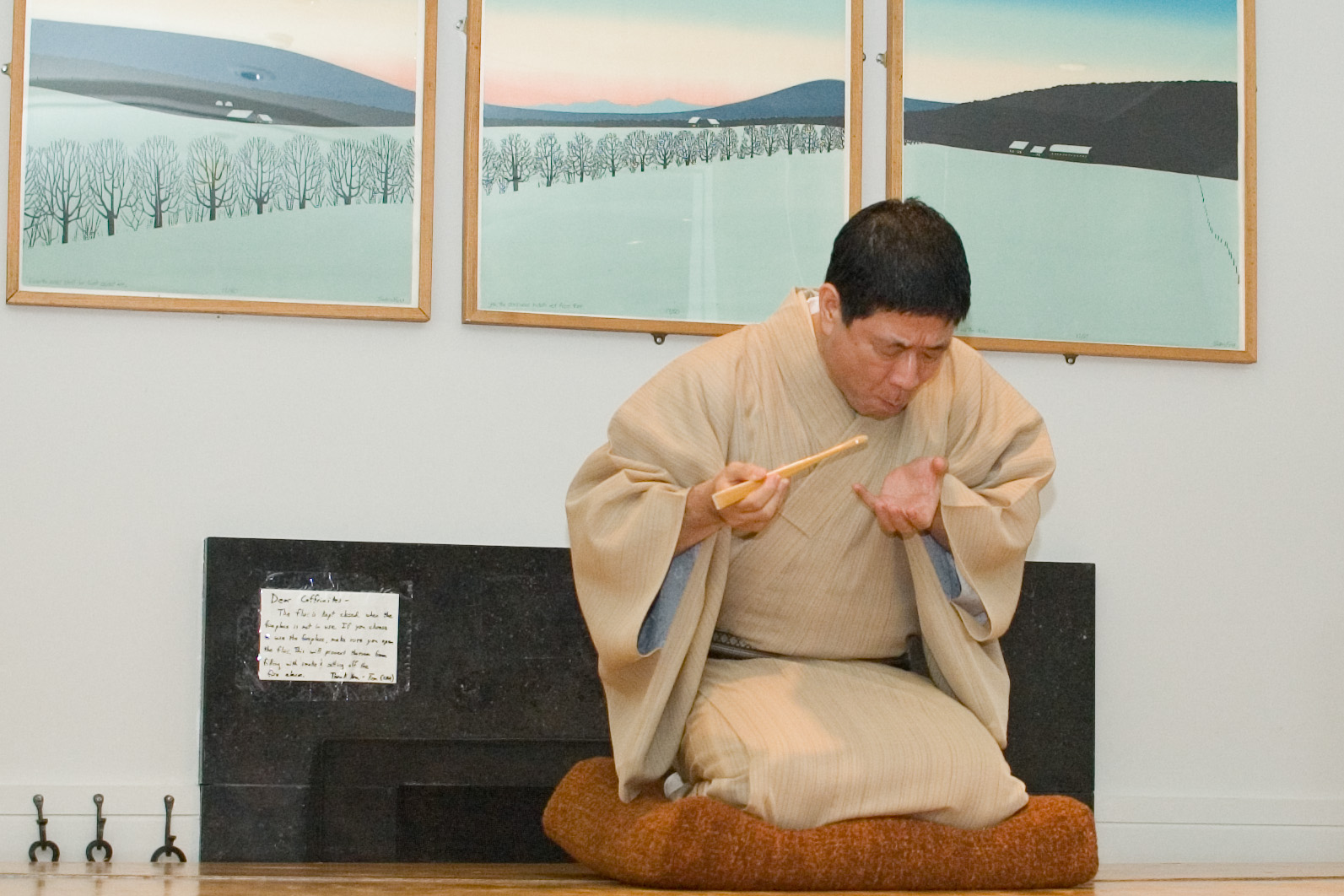 Unique to modern times, this cafe has a "Kouza" (stage for Rakugo), and at night customers can enjoy Rakugo performances in very close range of the small stage.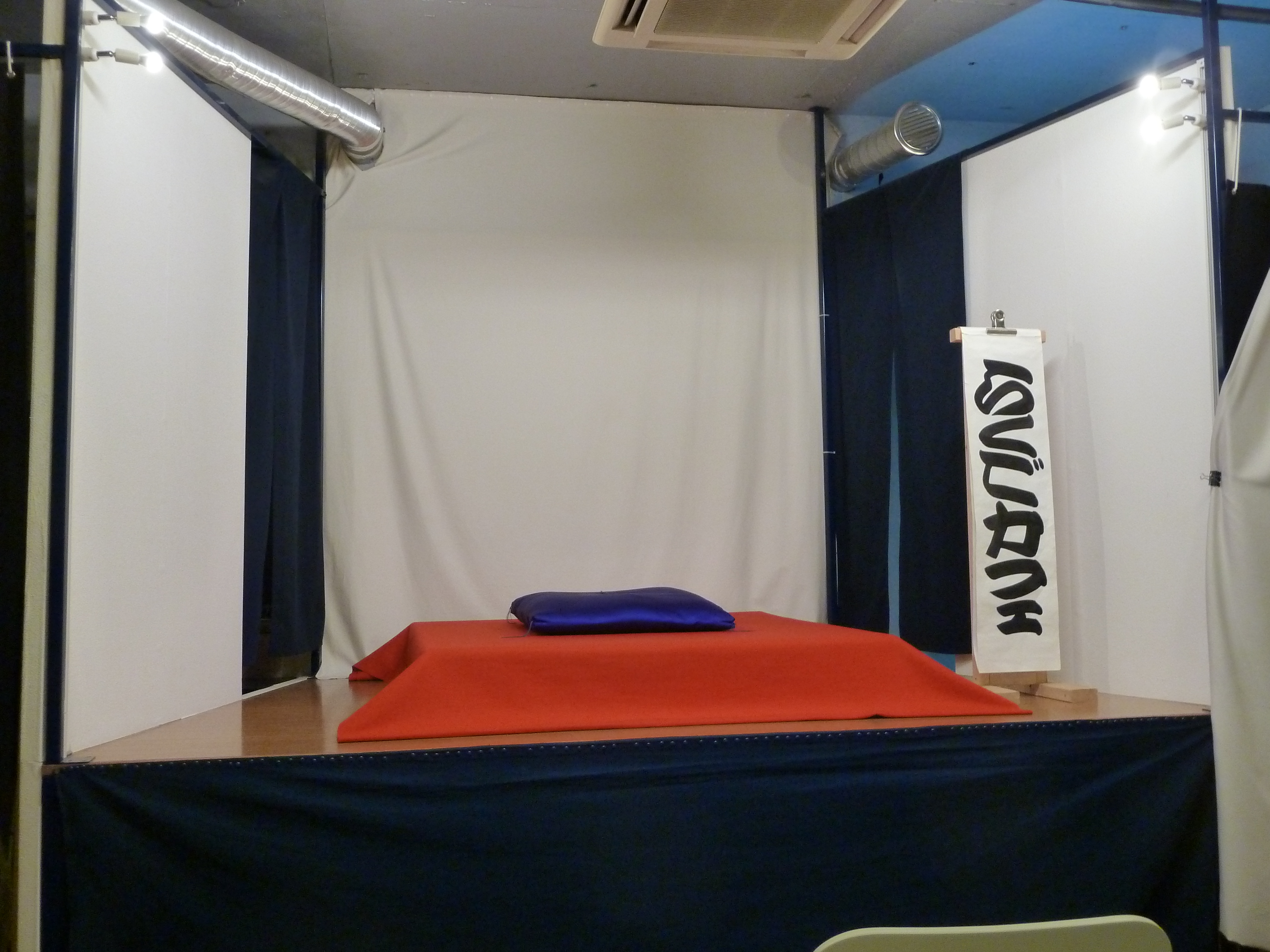 Rakugo Cafe also has a great collection of old books related to Rakugo, due to its location in Jimbocho, the world's largest antiquarian bookstore area.  It sells numerous books, CDs, DVDs, and other items related to Rakugo performances.  There are also books that customers can read in-store while enjoying a cup of tea.
SHOP INFORMATION
Address : 2-3 Kanda Jimbocho, Chiyoda-ku, Tokyo
URL : Official Site
Open hour : 11:00-18:00 / Closed Sundays