Hasedera Temple: Hidden path in Kamakura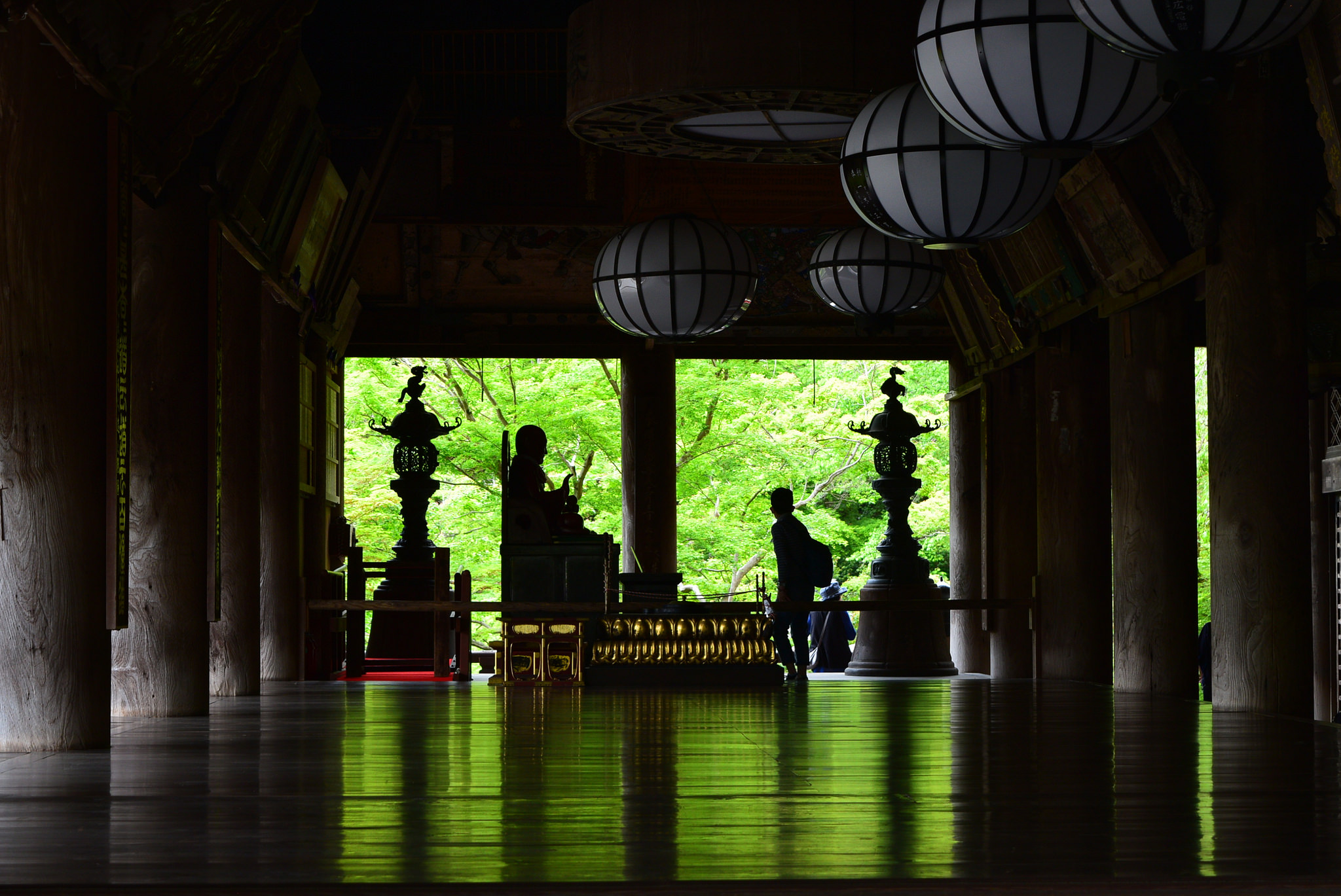 The entire grounds of Hasedera Temple is colored by various trees and beautiful flowers all year round.  The sight is in such exquisite taste that it is called "Saiho gokuraku jodo" (West Pure Land) of Kamakura.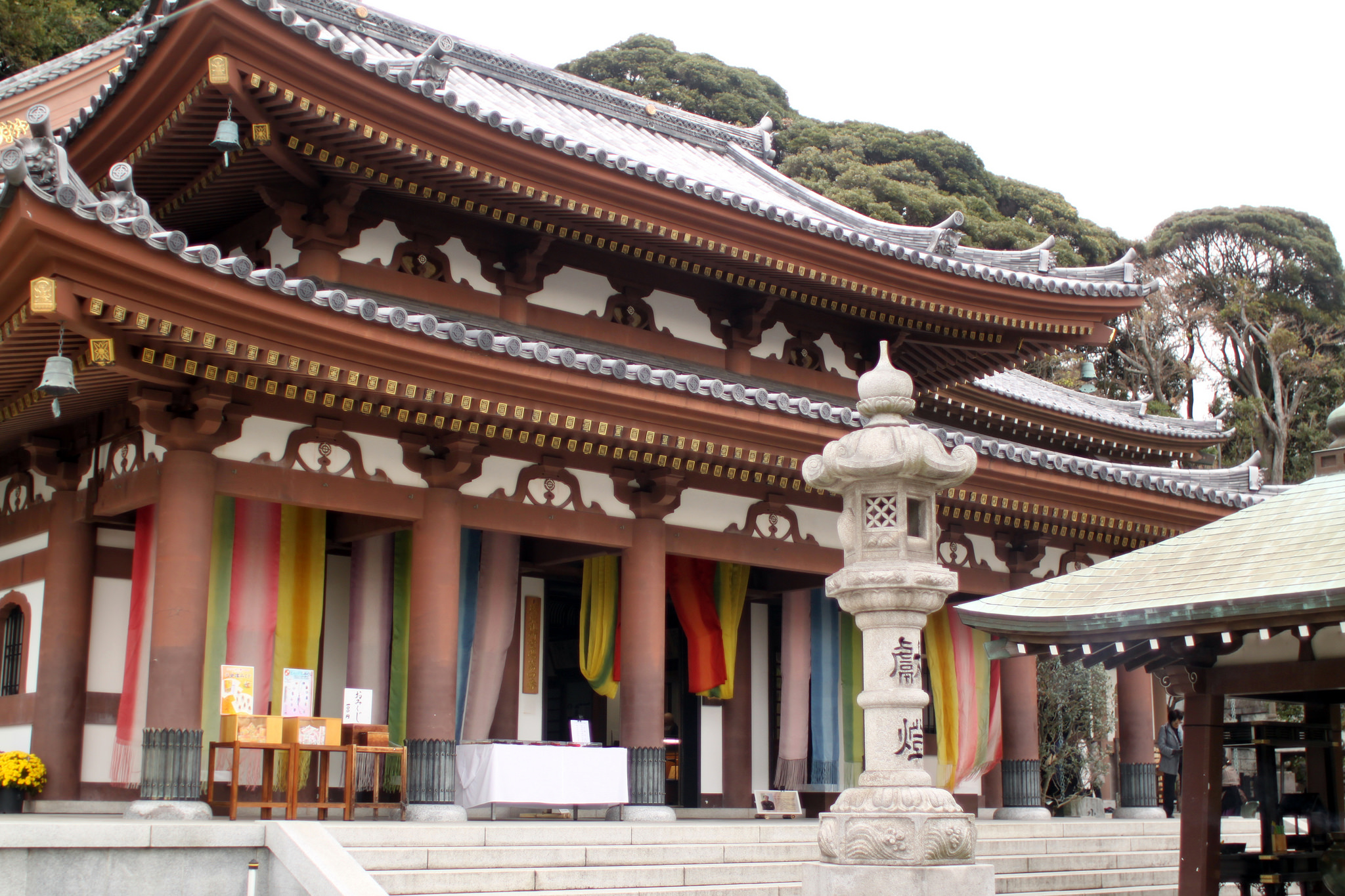 The temple's buildings stand halfway up the slope of a hill.  In the main building, Kannon-do Hall, is the eleven-headed statue of Kannon, the goddess of mercy.  The "terrace" next to Kannon-do and the "walking path" provide excellent views of Kamakura and the ocean.
SHOP INFORMATION
Address : 3-11-2 Hase, Kamakura, Kanagawa
URL : Official Site
Open hour : Open hours: March to September 8:00-17:00 / October to February 8:00-16:30