Don't assume you'll be seeing a shallow collection of film props at Motomachi's JH Cafe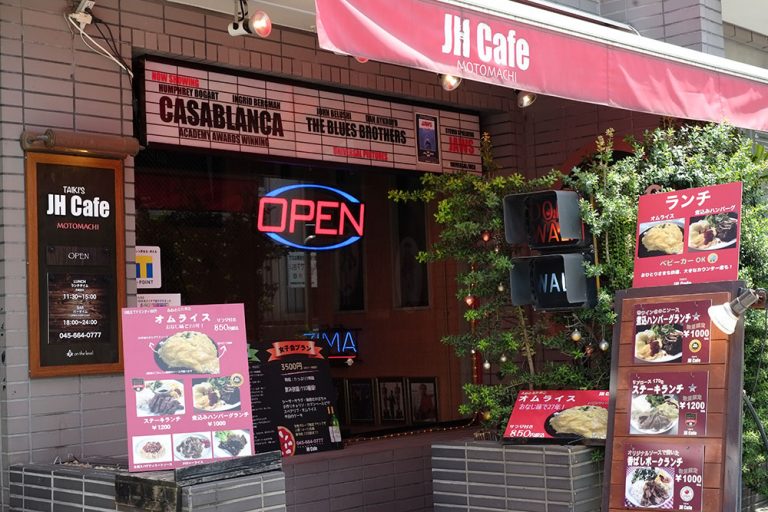 Don't assume you'll be seeing a shallow collection of film props at Motomachi's JH Cafe, because you're about to set foot in a Hollywood film fanatic's dream diner. Enter and you're greeted with a young Anakin Skywalker standing aside Han Solo frozen in carbonite. Shift your eyes across the room and you'll quickly spot the Red Apple cigarettes that Mia Wallace drew on, safely encased in glass, while the Ghostbusters Proton Pack chills next to it…ok, no more spoilers. "My connection with Hollywood is a long story that goes way back into my childhood" the Hollywood-film-loving-owner tells me, "but all the props are real."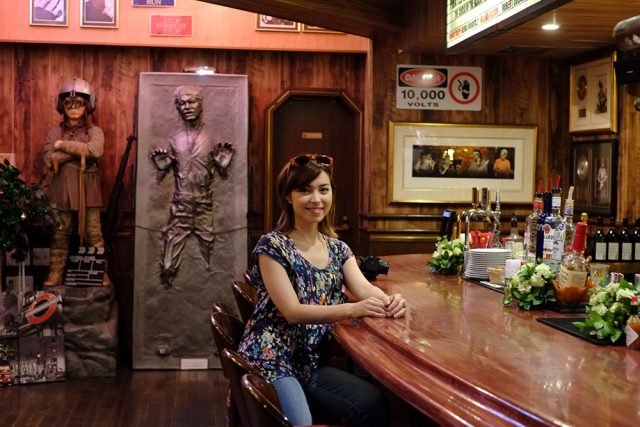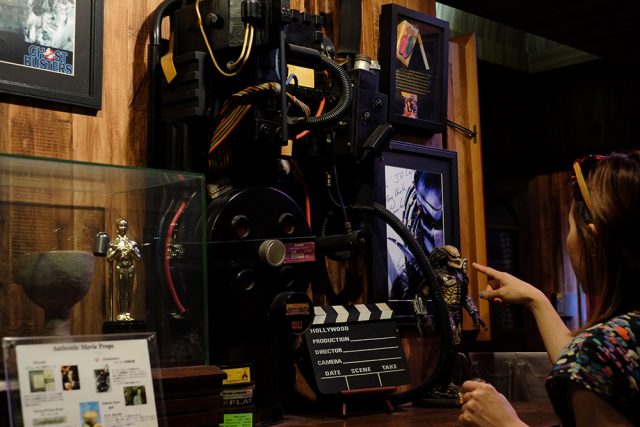 Aside from the Hollywood props that would get every film fanatic a little too excited, the menu that seems to come straight out of an American diner is another tempting feature of this restaurant/bar. The owner, Mr. Taiki, recommends customers to come in at night for their famous steak and have them pair it with cocktails named after legendary movie titles.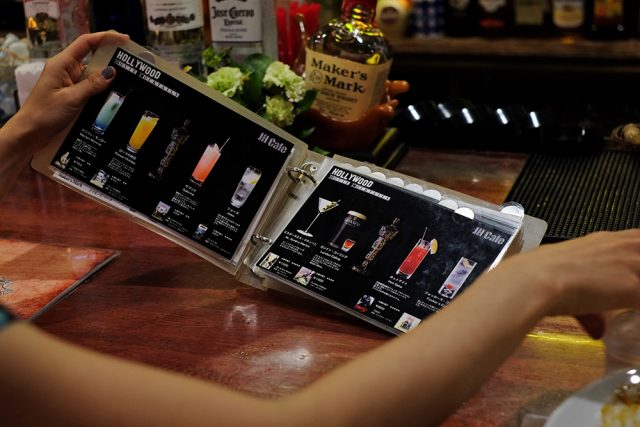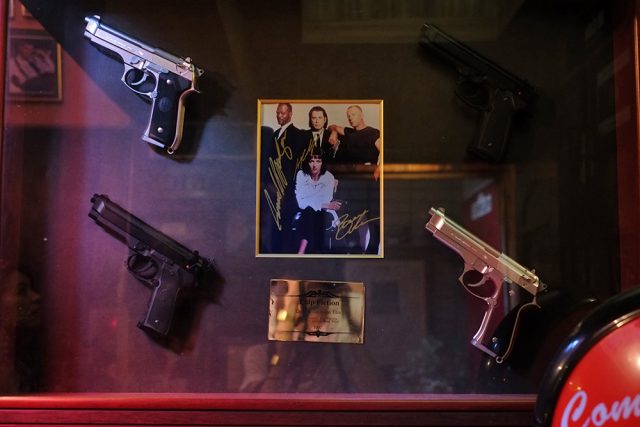 Usually these film-themed cocktails are served at film premier parties so some end up being lost in the abyss shortly after — the owner mentions to me, "that's why I'm fascinated with the ones that have secured a spot on bar menus across theworld like the Godfather, the Exorcist, and Charlie Chaplin." He says the other cocktails that appear on the menu but weren't exactly popularized are realized via recipes he's equipped himself with as a result of attending the film premier parties himself.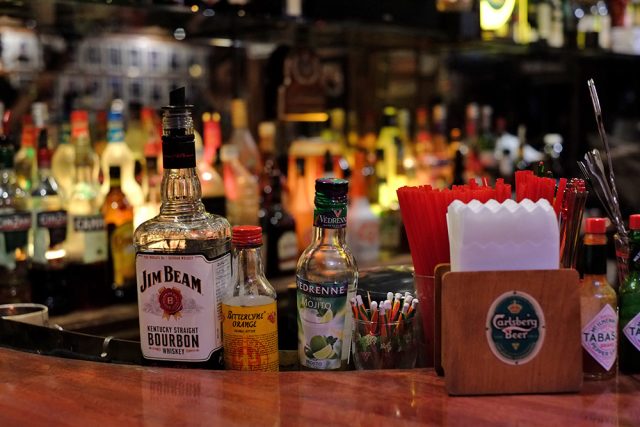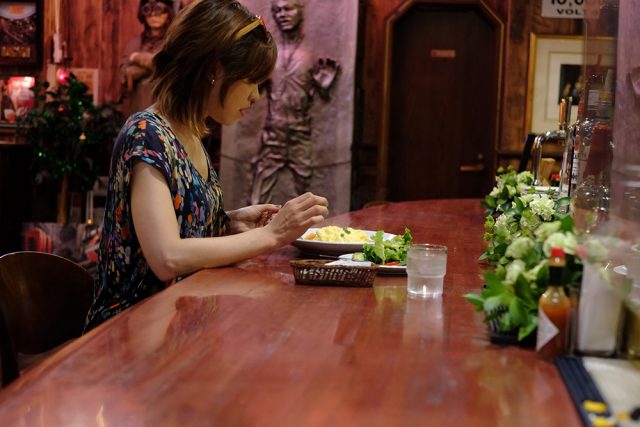 If you're hungry for omu-rice (ketchup rice encased in fried egg, but at JH Cafe, you can choose between ketchup rice or pilaf) they're now available for lunch as well from 11:30~3:00pm. Lose yourself in a magical conglomerate of Hollywood props and leave with a satisfied stomach, here at JH Cafe.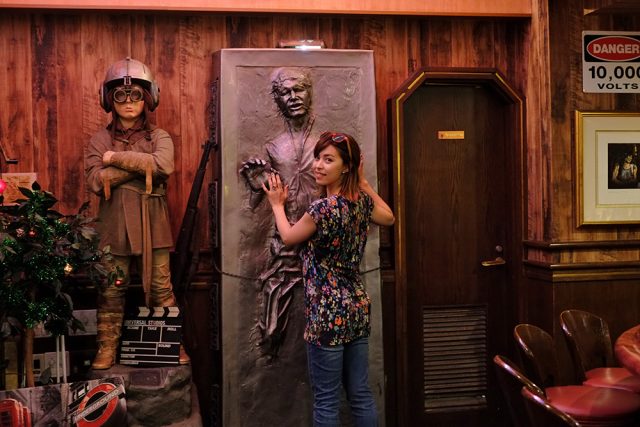 JH Cafe / Motomachi, Yokohama (Map)
Hours
11:30am-3pm (Lunch) 6pm-12am (Dinner)
11:30am-4pm (Lunch on weekends/holidays)
Holiday
Monday  (Lunchtime only)
Transportation
5 min. walk from both Motomachi Chukagai station (Minatomirai Line, Motomachi Exit) and Ishikawacho station (Keihin Tohoku Line, South Exit)