Chance Upon A Tune and/or an Art Piece That Moves You While Feasting on Creole Food in Ginza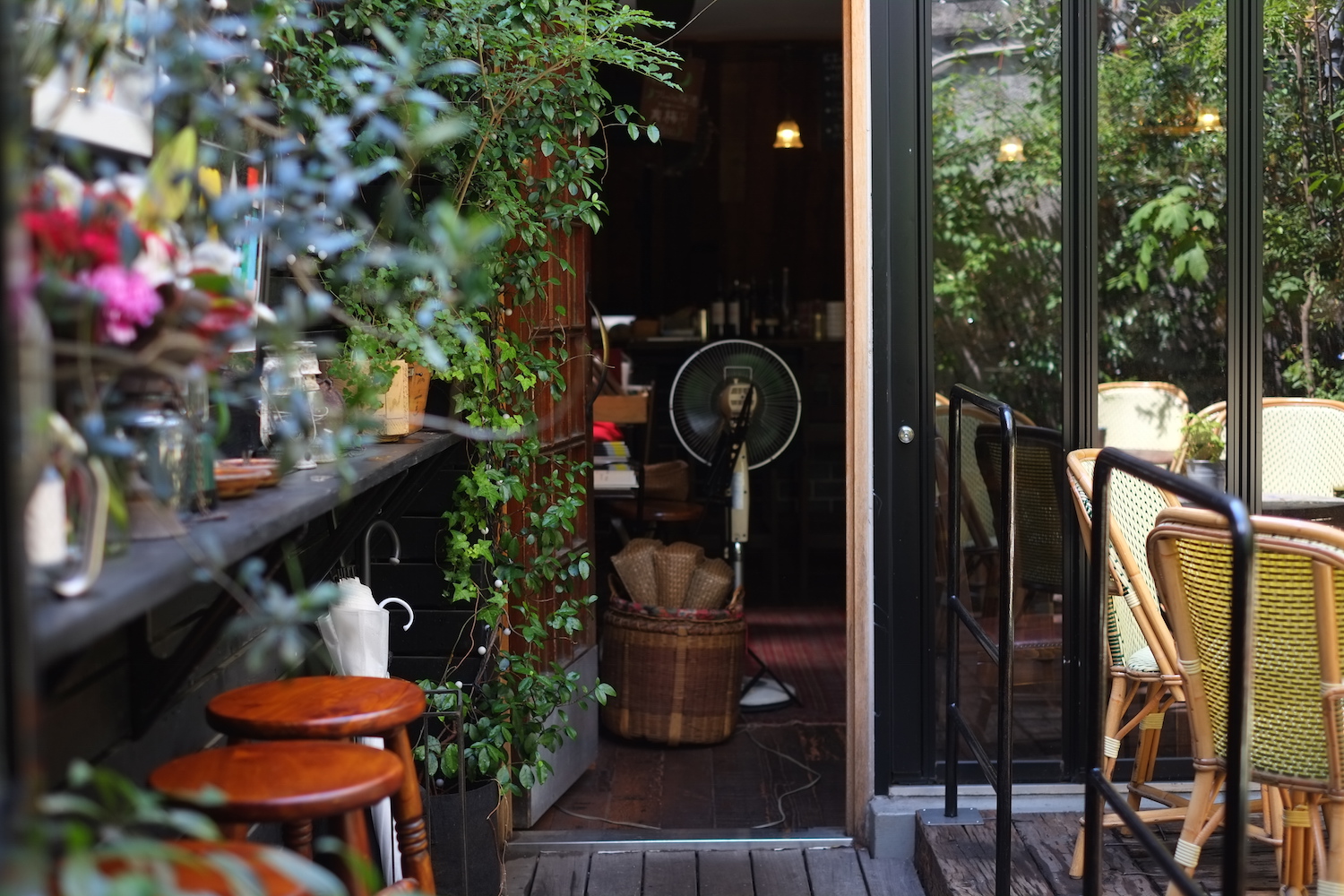 Tsuki no Hanare (Map)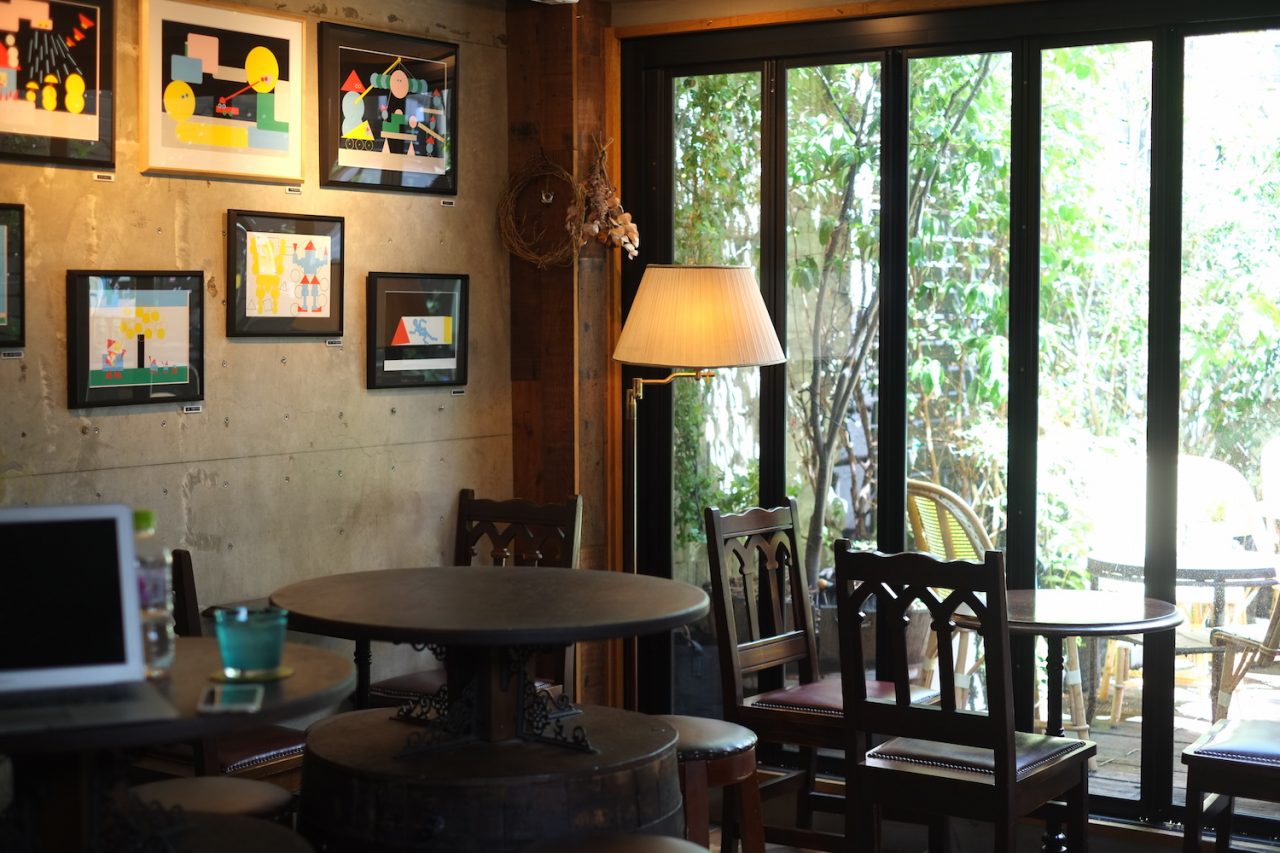 If you're looking for a place in Ginza that isn't ridiculously expensive and has a charming spunk, we've got your back.
"Tsuki no Hanare" is a "salon" as they call it, originally built in 2013 to celebrate Gekkoso Art Store's 100 year anniversary. (Read more on Gekkoso Art Store here) This quiet oasis, that lies on the 5th floor of a building located in Ginza 8-chome, is a Creole cuisine restaurant that offers visitors to dabble in a food you don't often come across in Tokyo, as well as music and art.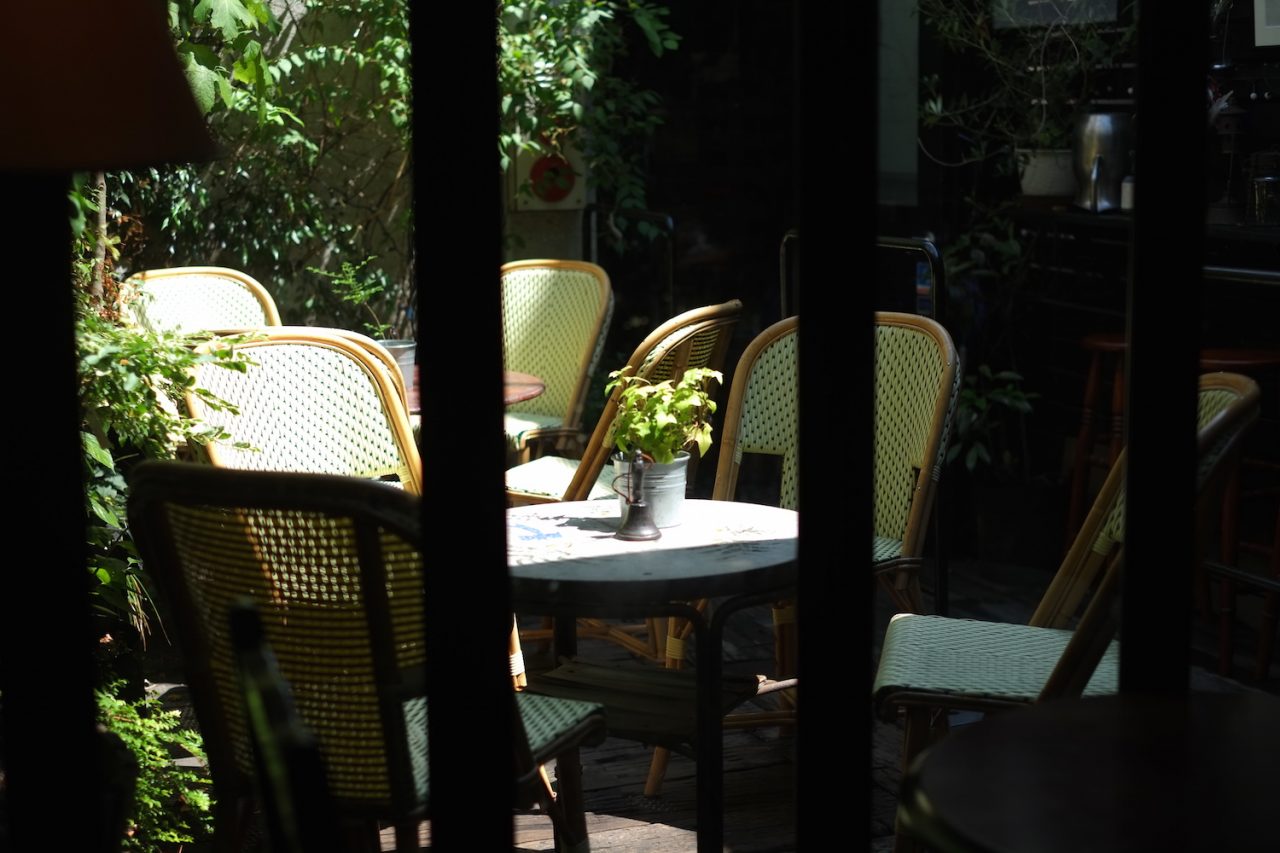 Interestingly enough, the restaurant serves Louisiana's Creole cuisine – something Mr. Hibi Kozo, the grandson of the founder of Gekkoso Art Store, specifically chose to serve: the idea originating from his time traveling in New Orleans in his twenties. It was then that he grew to love their Creole food scene and was struck by how music was organically embedded into people's lives. Familiar with Gumbo or Jambalaya? Then you've got a good gist of what they offer here. Mr. Hibi mentions how their gumbo may not be the most picturesque dish you'll see, but he claims that the simplicity of its taste is exactly the reason you'll start craving it forever after.
Something to look out for while enjoying your food is their live music, offered on the daily from 8pm. Unlike other restaurants that offer music, there is no music charge at "Tsuki no Hanare" but feel free to offer a tip, that'll be paid directly to the artist. "If you want to keep chatting when the music starts to play, that's totally fine. The music will be playing in the back – and maybe by the time you leave, you'll chat about how amazing the music was. That's the kind of live music we aim to offer. Nothing forceful, but hopefully it moves you in one way or another," says Mr. Hibi.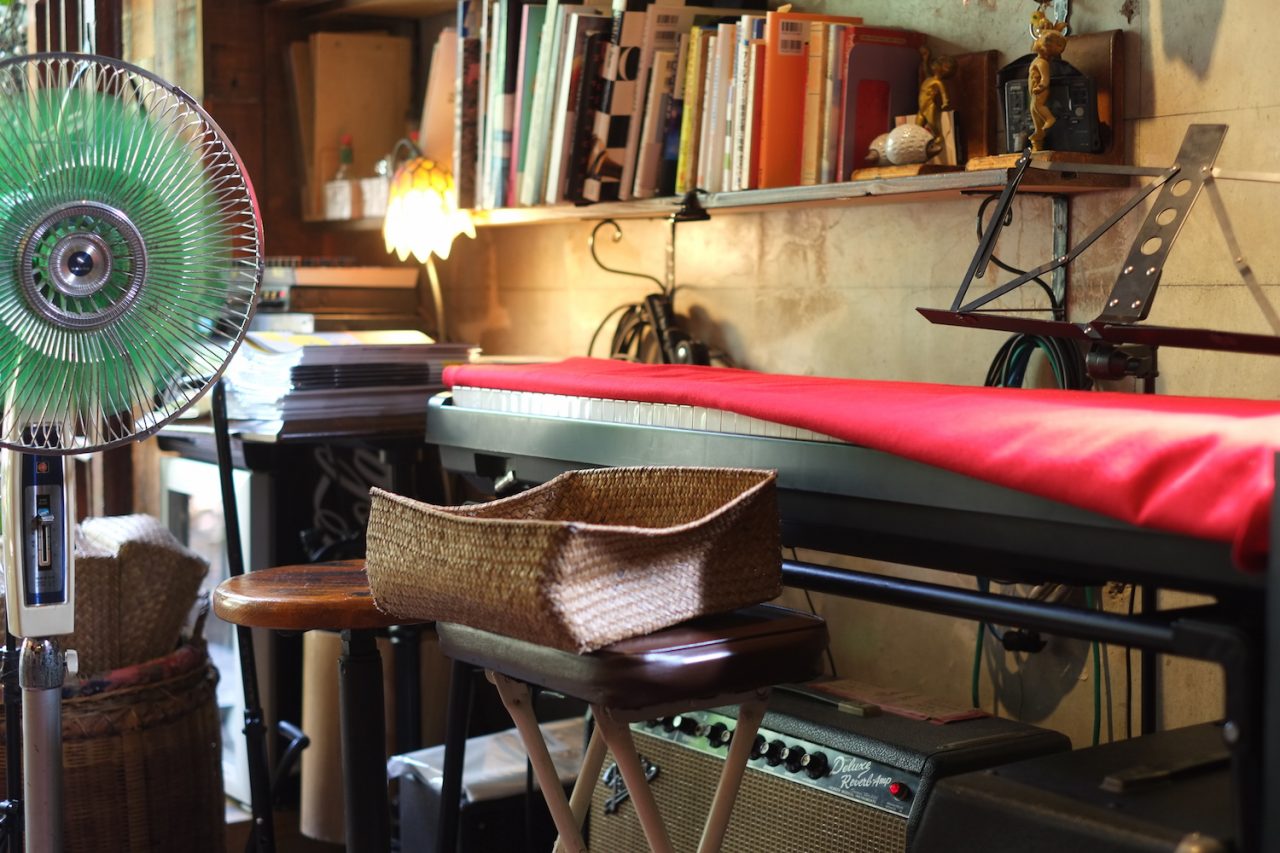 You're also likely to recognize the art hung up on the walls – Tsuki no Hanare is one of the four gallery locations that Gekkoso Art Store holds, with one of their staff being the main booking rep, changing up the art work every two weeks. Mr. Hibi says going to a gallery may be intimidating for someone who isn't so familiar with the arts, so being surrounded by artwork whilst enjoying a meal makes the engagement more casual. Hungry for a cuisine oran art you aren't so familiar with? Let Tsuki no Hanare offer you that charming fix.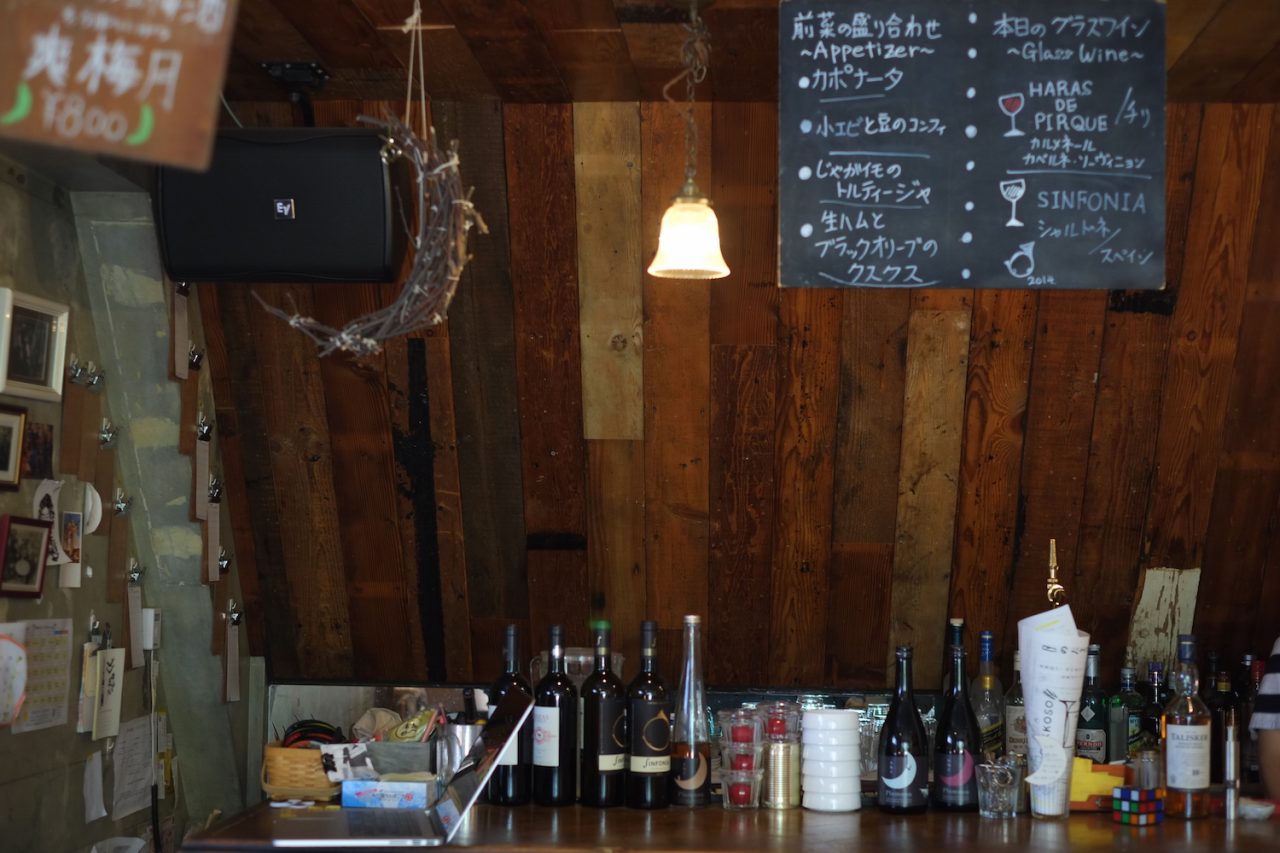 Useful tip: Upon arrival, always ring their door bell placed conveniently in front of the building to check for seating availability — the restaurant is located on the 5th floor of a building with no elevators and the staff don't want to trouble you with the climb in the case they're full.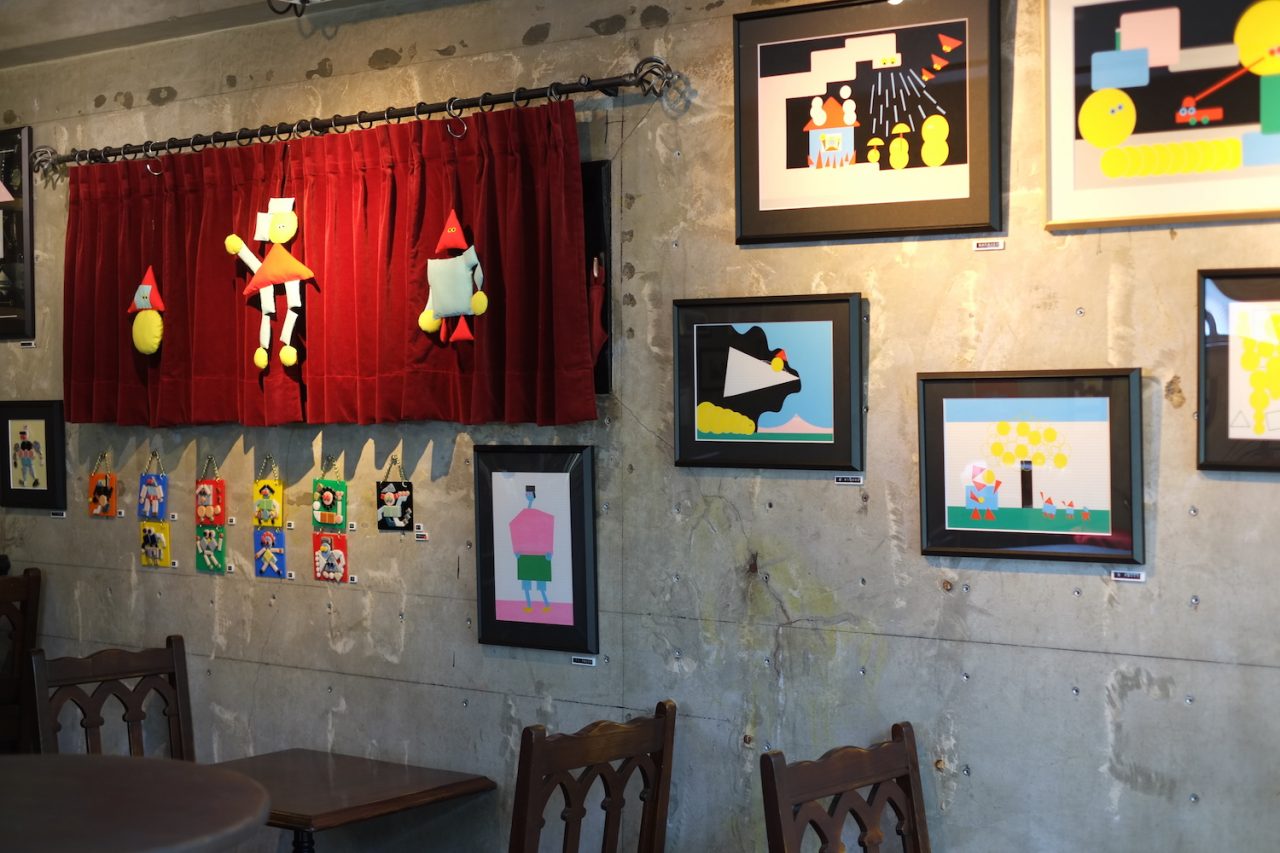 Tsuki no Hanare (Map)
Hours: 14:00-23:45 LO 23:00 (Weekdays) 12:30-23:30 LO 22:45 (Sat.)
*Sun. Holidays
Holidays: Sun., National holidays
Number: 03-6228-5189
Credit card: ◯
Number of seats: 28
Access: 3 min. walk from Shinbashi station Ginza exit (JR)/8 min. walk from Ginza station A2 exit (Tokyo Metro Ginza, Marunouchi, Hibiya Line)
Official website: http://tsuki-hanare.com