Get in Touch With Your Creative Self at Gekkoso Art Store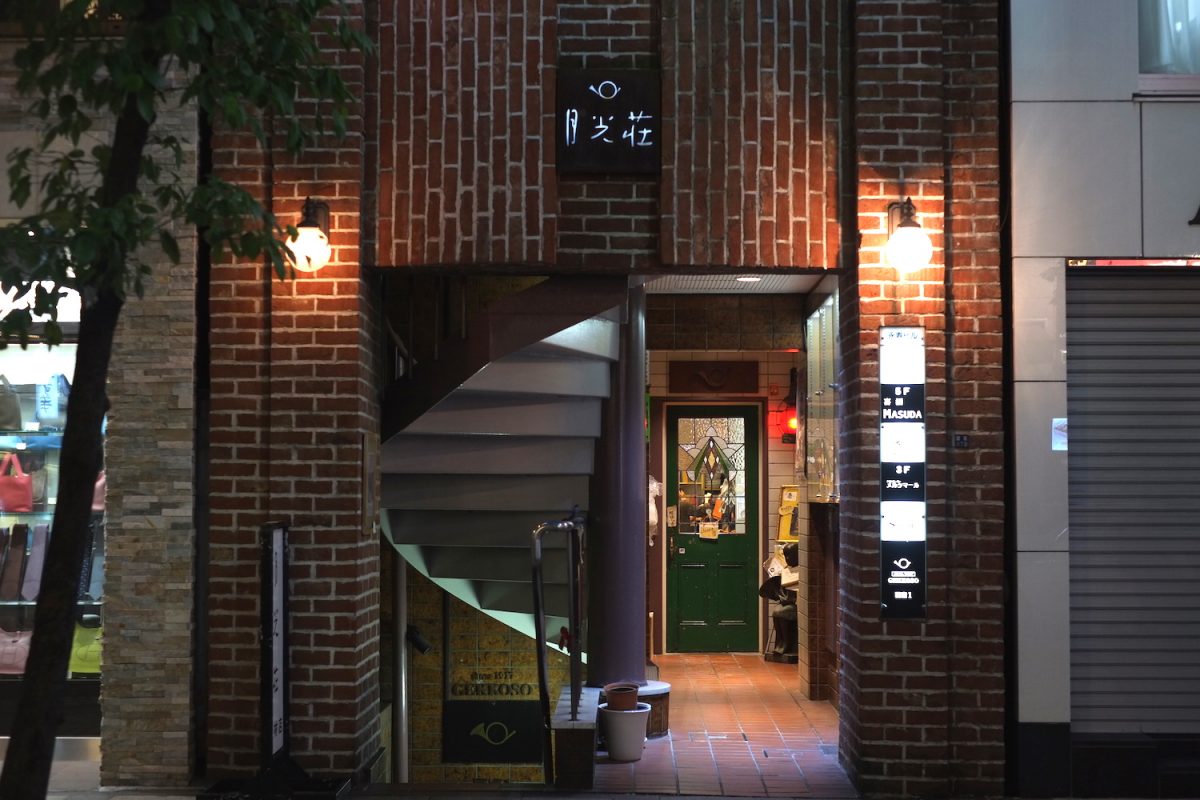 Gekkoso Art Store (Map)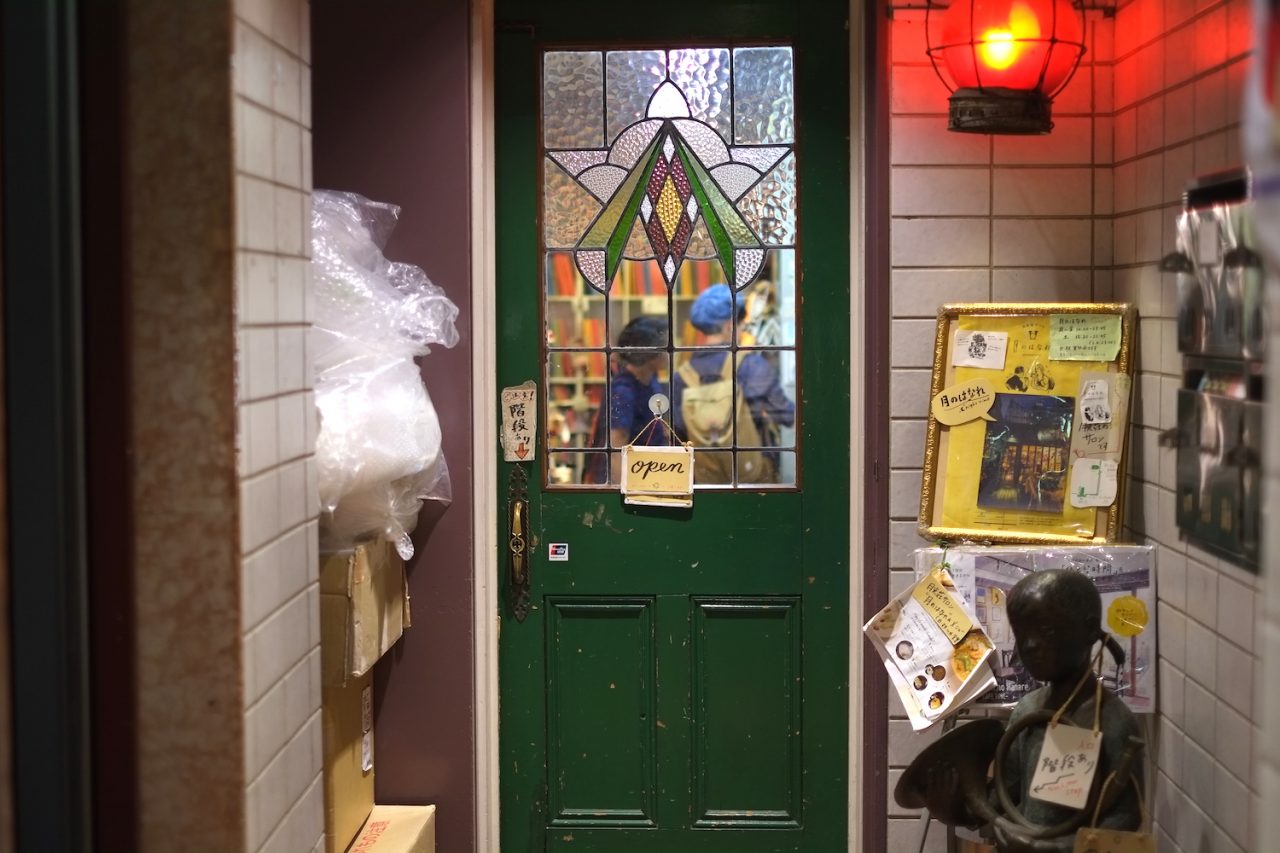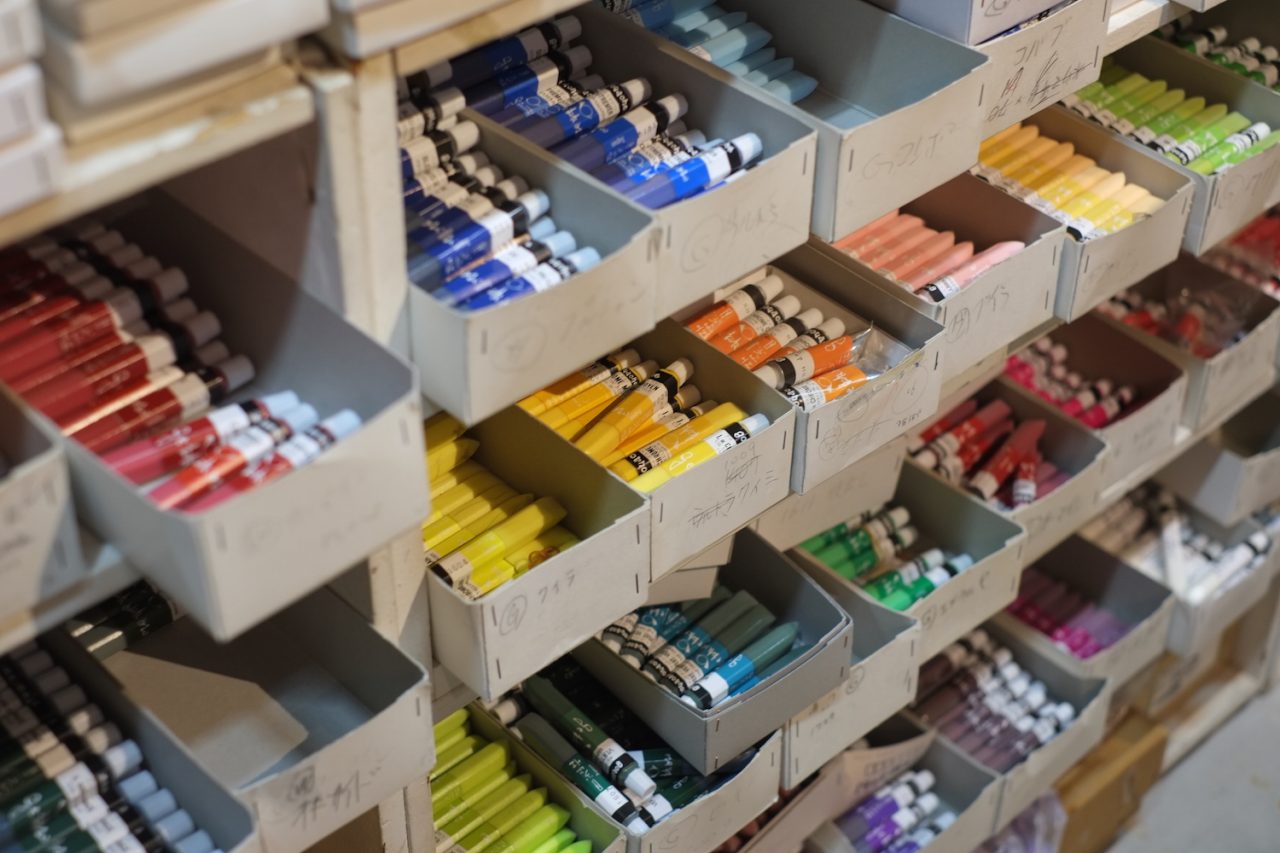 Ginza may not be the first place that comes to mind when looking for art supplies, but the hidden charms are tucked away in the vast number of alleyways that cut in and out of the main upscale shopping street.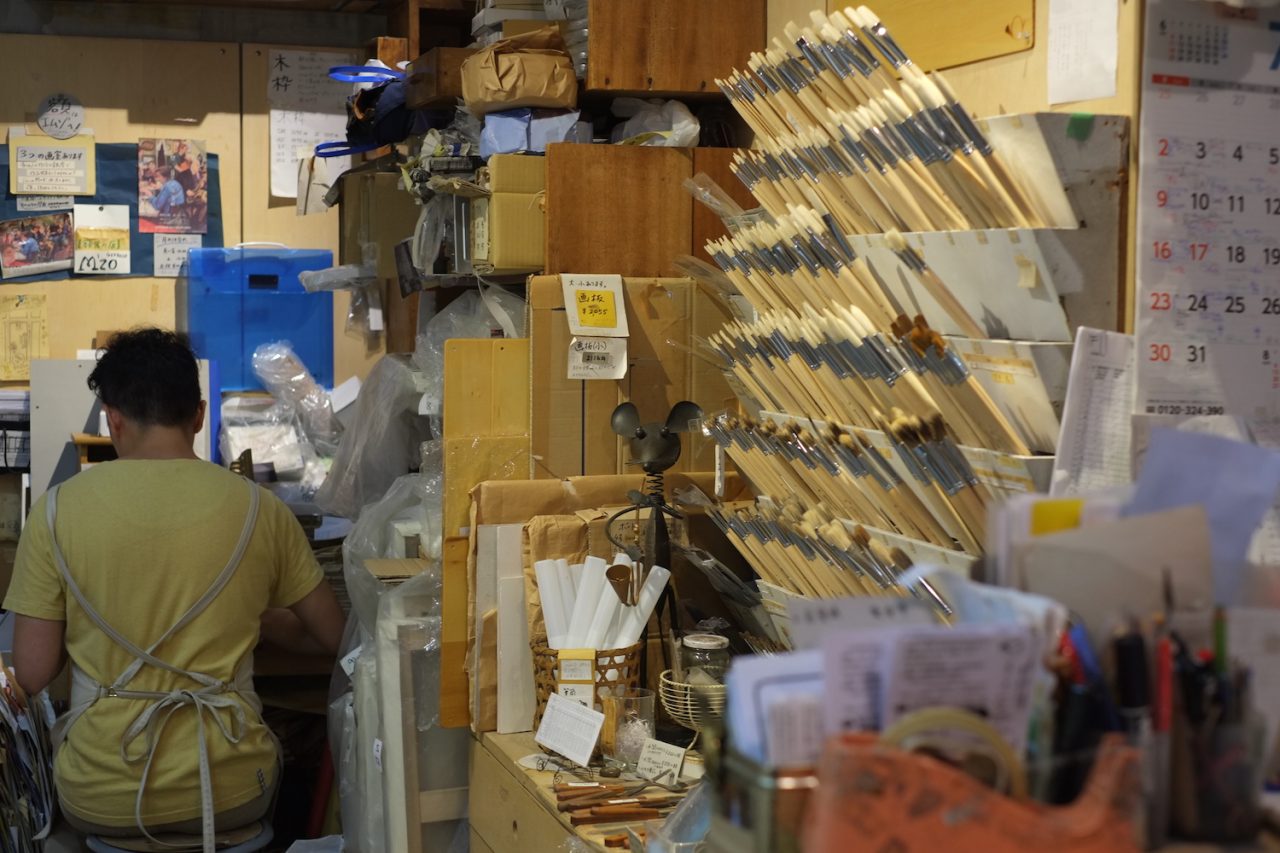 Founded back in 1917, the Gekkoso Art Store has since set its mind on creating all-original art supplies, including essentials such as oil paints, watercolors, and an extensive selection of sketchbooks, all the way to Mino coffee cups (that the founder created in collaboration with a potter in Gifu) and tableware that are used at the Gekkoso-owned restaurant, Tsuki no Hanare (read more about Tsuki no Hanare here) located a minute away. Since everything that has secured a spot on their wooden shelves both aim to be sustainable and unchanging, Ms. Asaga: a staff from Gekkoso tells me the lineup has remained nearly the same over the years.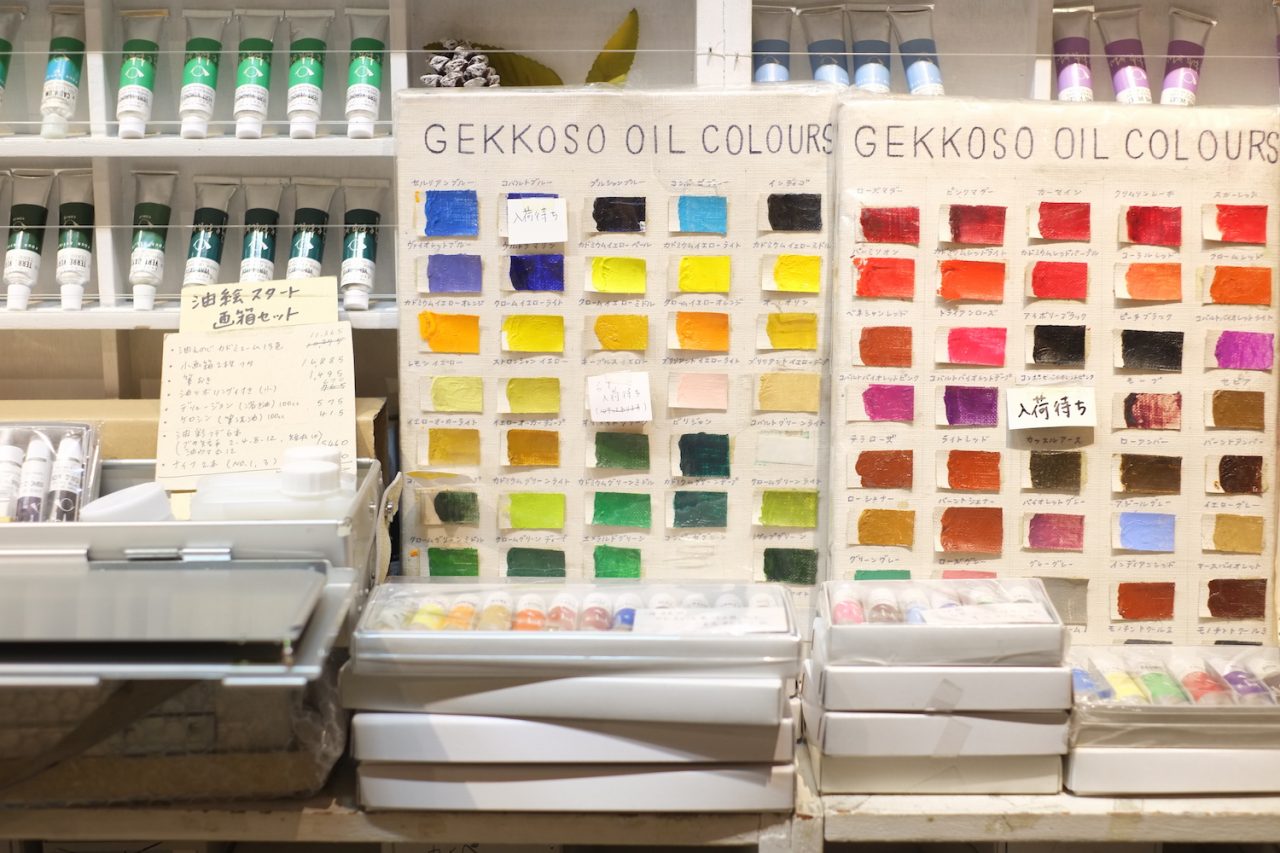 The high-quality art supplies are sure to make every art enthusiast's hearts leap, but take an even closer look, and you'll be charmed by their quirky items such as their extremely thick 8B pencil (that allows you to adjust the thickness of the lines by your grasp), and the postcards that's got lines of poetry on each of them, which is said to be the words of Gekkoso founder/romantic poet Mr. Hashimoto. With a love for writing, Mr. Hashimoto used to compile his new items into a newspaper format and distribute it to customers that dropped by – though this custom faded over the years, you will see snippets of this "newspaper" at the back of every sketchbook, with each type of sketchbook enclosing a different snippet. Ms. Asaga mentions the best part is when you see people with sketchbooks that were bought years back, because they contain snippets that aren't available today. Though sketchbooks are tools that are soon to burst with creativity, it tugs at the heart when there are creative twists on your still-blank-drawing-board.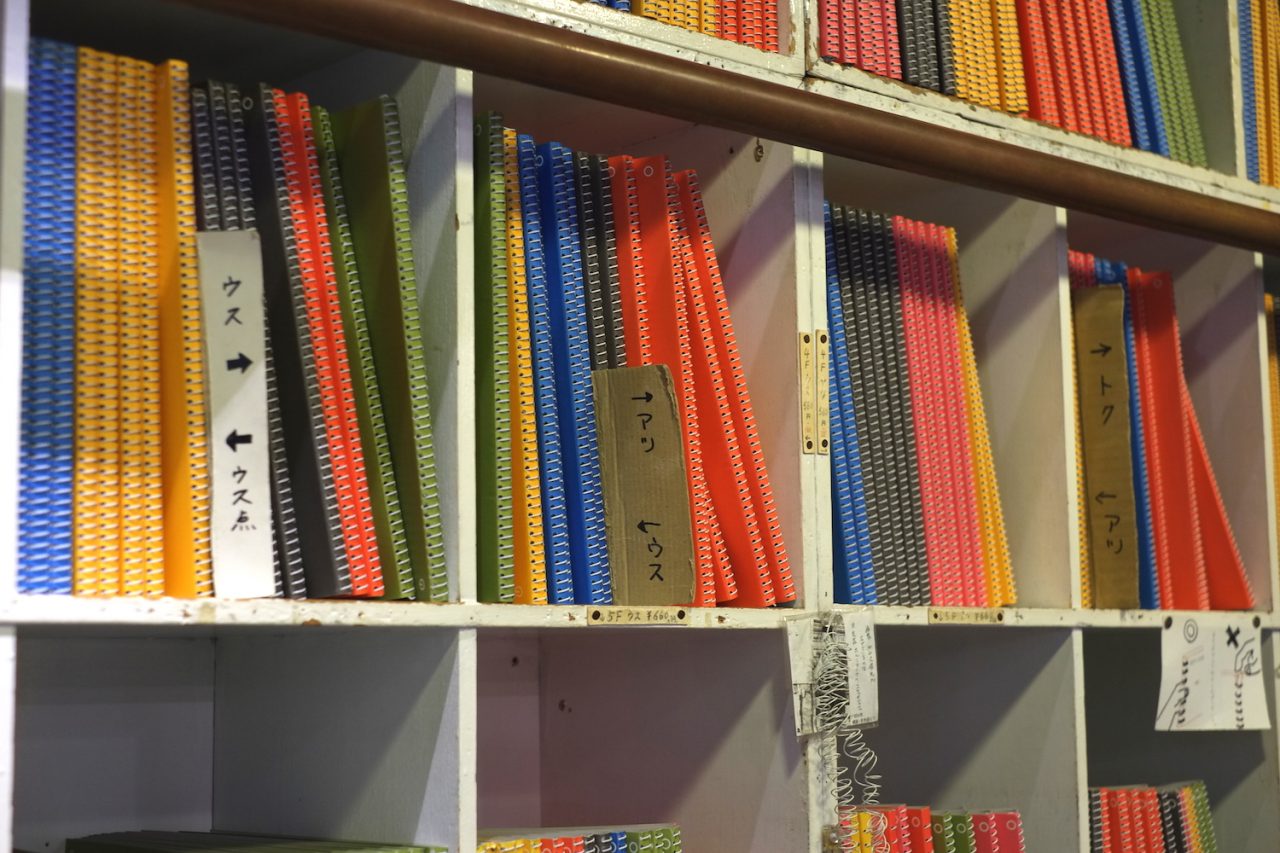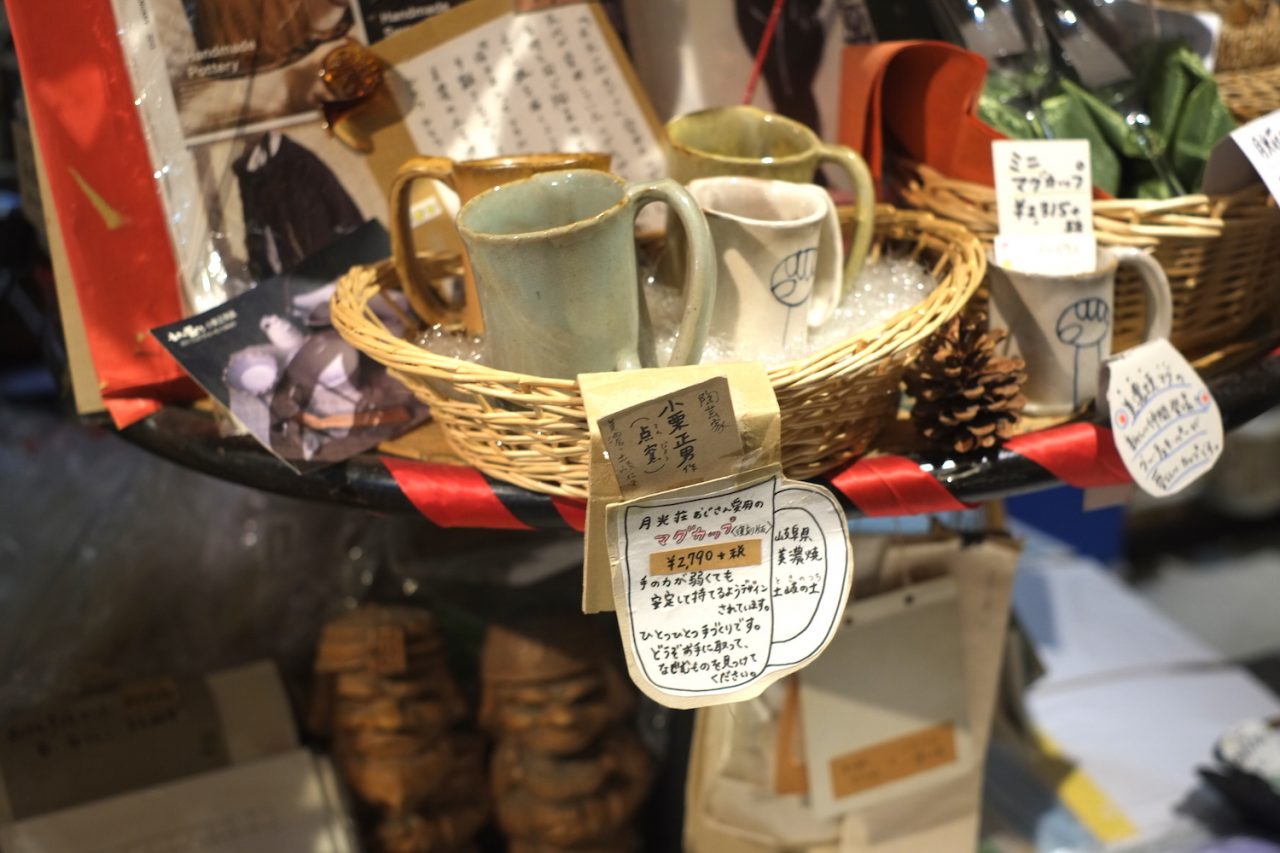 Gekkoso Art Store also has a spot for creatives who've never painted before but nestle a curious soul – all you got to do is drop by their atelier M'zo located a 30 seconds away, to go ahead and create art with Gekkoso's art supplies for free (from the 2nd paper on, each paper will cost 50 yen). If you're a better learner with a teacher around, sign up for their workshops to gain basic drawings skills by replicating a provided piece that changes per workshop.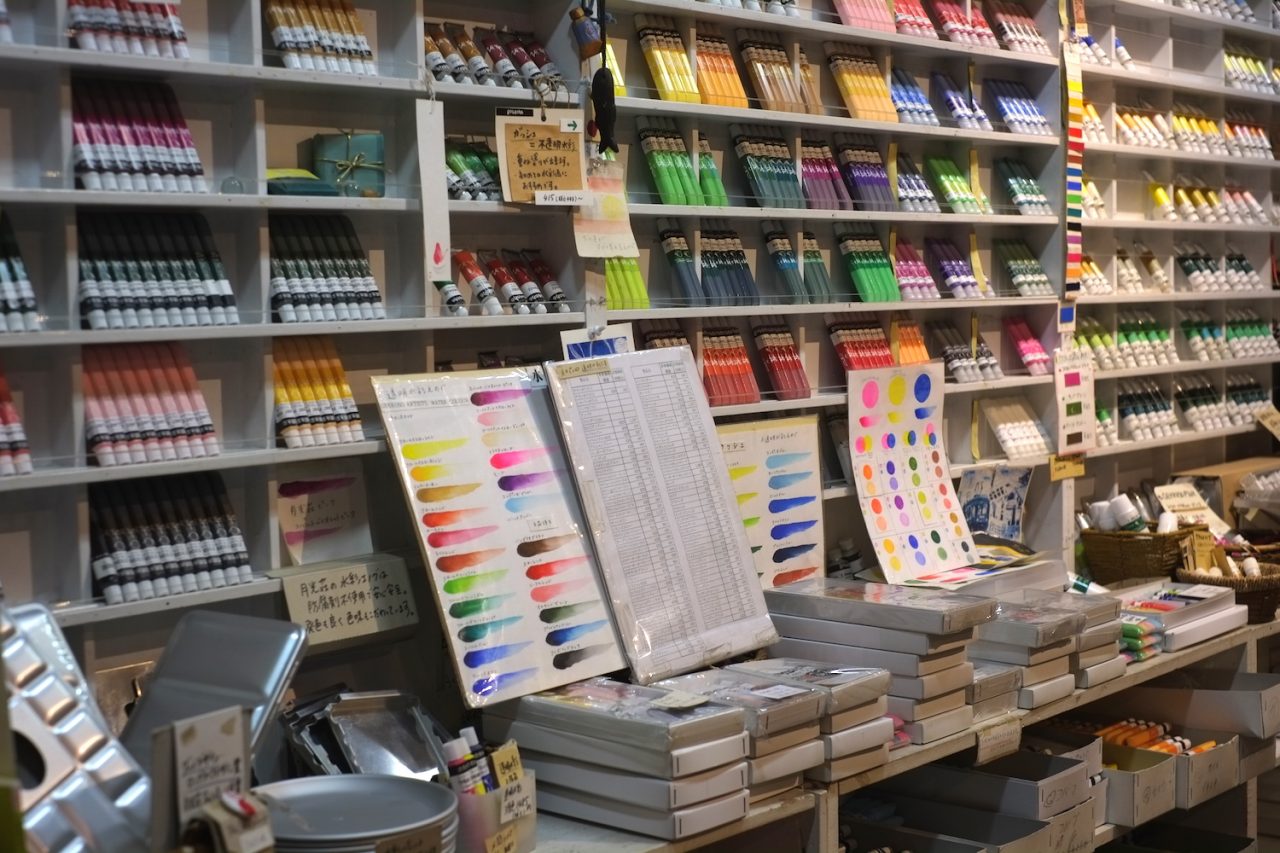 For those who'd rather be awed by others' work of art, Gekkoso will let you do so with their four exhibit areas — one at the back end of the basement of Gekkoso (that mainly sells letter items), another in their restaurant, Tsuki no Hanare, alongside two others.
Perhaps you'll find yourself with a greater love towards the arts after your mini art escape — whether you like to create or be inspired, or even find a charming gift for a friend — let Gekkoso be the place that fuels the artist in you.
Gekkoso Art Store (Map)
Hours: 11:00-19:00
Holiday: Wednesday (1F)
Access: 5 min. walk from Ginza Station A4 Exit (Tokyo Metro Ginza, Hibiya, Marunouchi Line)
Official website: http://gekkoso.jp