Nakamura Tea Life Store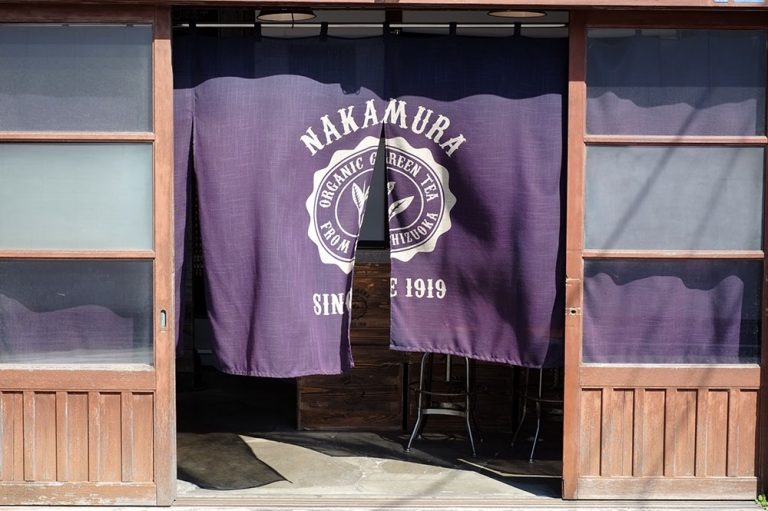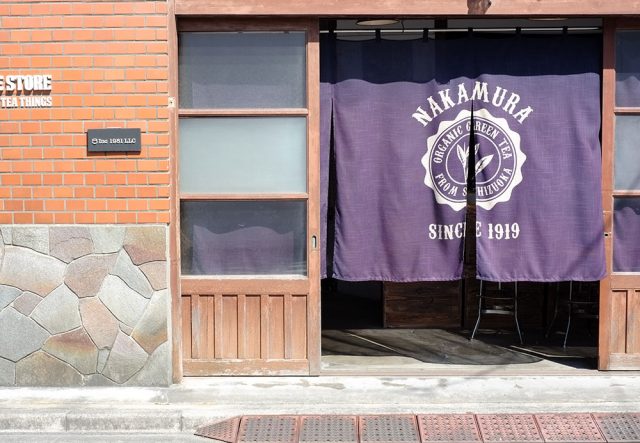 On a fairly narrow side street in Kuramae, there lies a quaint tea store that goes by the name "Nakamura Tea Life Store". Their purple noren (Japanese fabric divider) is a charming invitation to their organic tea store that you're likely to do a double take of when strolling down this very road.
Once entering the petite yet comfortably-spaced store, you'll find their little tea cans looking dapper on their wooden shelves. Alongside each tea can are mini clipboards with clipped papers detailing where and when the tea was made, as well as which Nakamura member made it for you, an important piece of information that the Nakamura family has consciously chosen to unveil. After all, being briefed with a fair amount of background information makes for a much more intimate connection between you and, well, in this case tea, which is nice because "feeling connected" or "understanding" generally make people feel good (obviously it's nice when this "entity" you're engaging with is a human being, but the idea also flies with inanimate objects).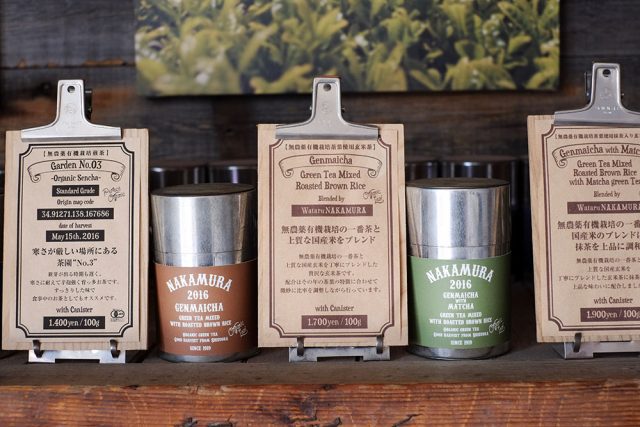 Though the Nakamura family have been making tea in various tea plantations in Shizuoka since 1919, it was only 20 years ago that they committed themselves to going completely organic, which resulted from their former CEO falling ill whilst applying pesticides. For this reason they keep all information disclosed, such as where, when, and who made the tea, in order to ensure that their tea is entirely safe for the body. On the wall, they've got a twee handwritten beginner's guide on how to make tea for anyone who is not yet familiar with the process (aka those who tend to rely on coffee for the most part). Their all organic tea lineup includes Kabusecha (shade grown green tea), Sencha (green tea), Hojicha (roasted tea), Genmaicha (brown rice tea), and greentea so get ready to spend a good amount of time contemplating on which one to get.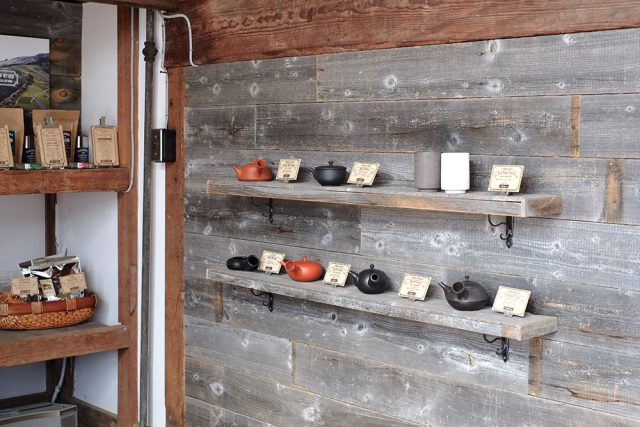 Tastings are provided upon request so take full advantage of that to find your one (tea), or end up buying a bunch anyway. Once you stick to tea, they say you never go back, but you'll have to figure that out yourself.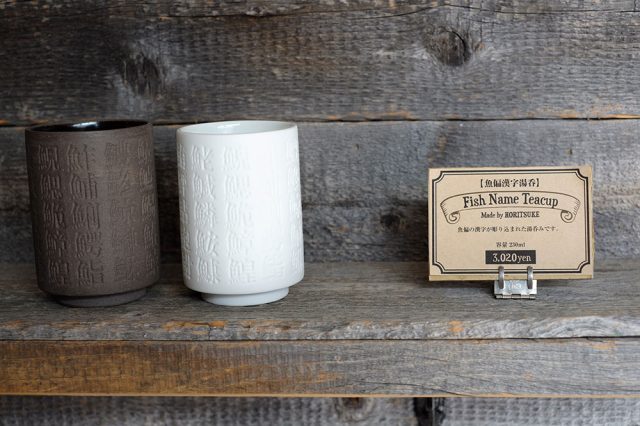 Nakamura Tea Life Store
Address
4-20-4 Kuramae, Taito-ku, Tokyo, 111-0051
(click to open Google Maps )
Transportation
5 min. walk from Kuramae Station (Toei Asakusa Line)
Hours
12pm-7pm
Holiday
Monday
URL
http://www.tea-nakamura.com