Falling in Love With This Thing Called Craft Gin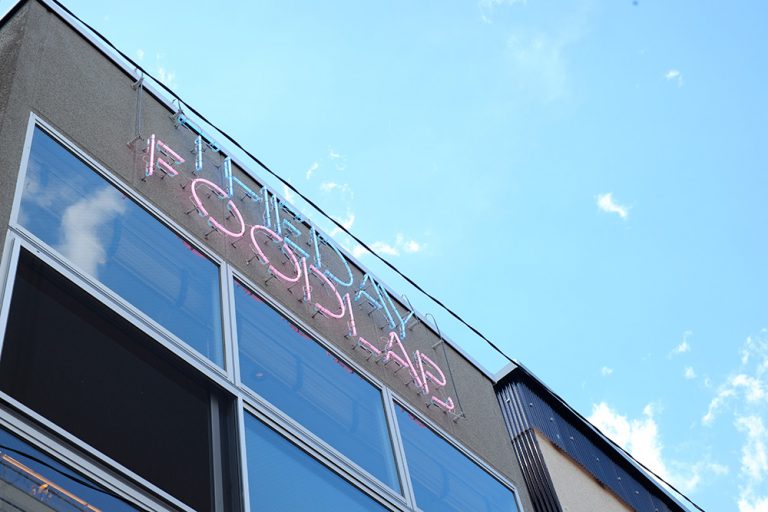 Falling in Love With This Thing Called Craft Gin
THE DAY FOOD LAB / Koenji (Map)
Koenji isn't so much of a "chic" neighborhood. In fact, many would describe it as flat out dirty, if anything. Think Nakameguro or Tomigaya — and imagine Koenji to be on the other side of the spectrum. However, it's a hidden hub for creatives and subculture enthusiasts, and they've got a myriad of bars that are open 'til late, which means you'll encounter many at a tipsy state of mind (or full-on drunk) when scouring the streets at any time between midnight and the hour of first trains. In this effortlessly cool neighborhood, there lies a rather new Italian restaurant called THE DAY FOOD LAB that we got acquainted with via Kris Roche, who stars in our Koenji edition video.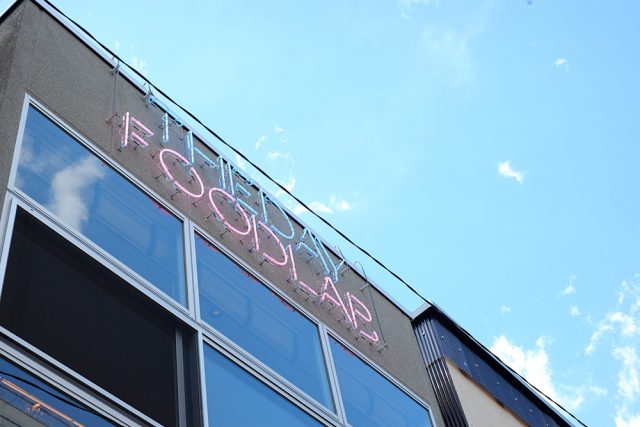 THE DAY FOOD LAB is the birthchild of Akita-born Issey Sugawara, who made his dream of owning his own restaurant come true just last year. Since first picking up a Smif-N-Wessun record at a tiny vinyl fair hosted in a department store in Akita, Sugawara's taste has largely been shaped through his fascination towards hip-hop and street culture. With that said, it's no surprise that we spot hints of street culture infused in his interior design, what with concrete walls and skateboards lying around. Sugawara mentions how the store is used for shoots in between lunch and dinner hours.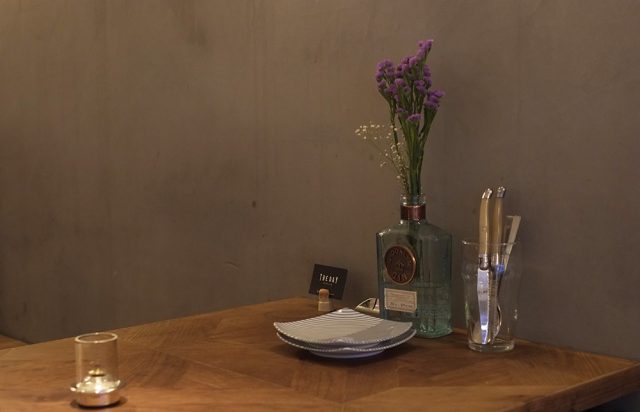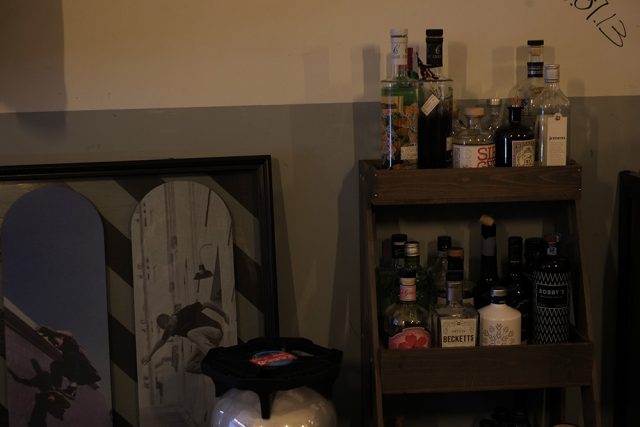 Apart from his love towards street culture, there's one rare specialty customers should look out for, and it's their craft gin. Similar to craft beer, what's special about craft gin is its locality. "Take it from a place that makes wine, they'll make gin out of wine. Somewhere that specializes in apples? They'll make the gin out of apples." Bottle designs always excite Sugawara when selecting craft gin. "It's the same feeling you get when you're picking out a t-shirt". Armed with a wide range of craft gin, Sugawara says the selection could possibly convert gin-haters to gin-lovers so take this as an opportunity to dilute that ugly memory of gin.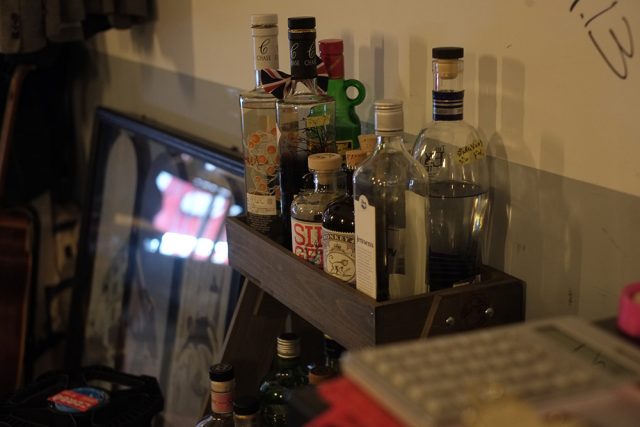 You can also choose from a selection of five different craft beers on tap, so there you go, beer lovers.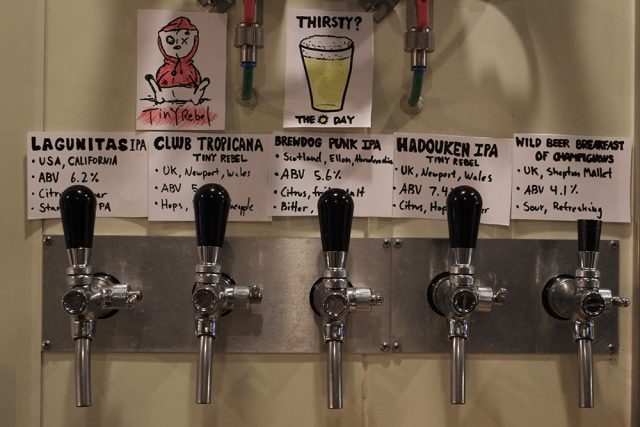 Staying true to their motto "Eat Local", their Italian menu paired with a wide selection of drinks is a concoction of ingredients that are grown organically and delivered directly from the farm. Sugawara beams with excitement when recommending the charcoal-grilled meat (choose from a selection of lamb, beef or pork), deeming it a must-try for first-comers. "It's not an easy task coming up with the menu because we change it up nearly everyday, depending on the ingredients we have. We've got seasonal fish and vegetables that we have to work with, so we keep things fresh with a renewed menu every time."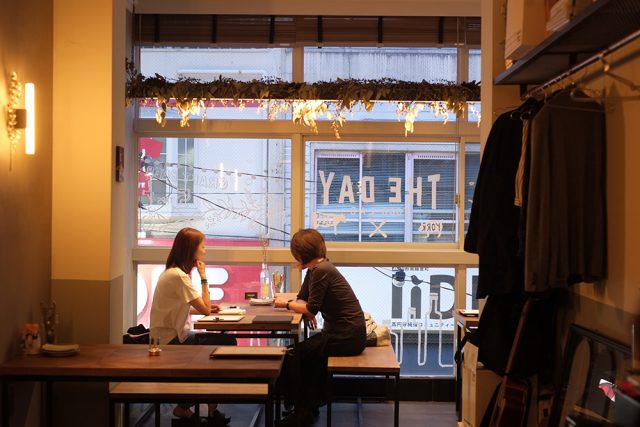 Though Sugawara still has a knack for hip-hop, he's got a wide music palette, telling me he's recently been into the more relaxed Ásgeir and Tom Misch. The music playing in the back is selected by Sugawara and his staff: a completely mood-driven playlist. Keep your phone out on the table because the last thing you want is failing to unlock your screen right when an amazing song is coming to an end.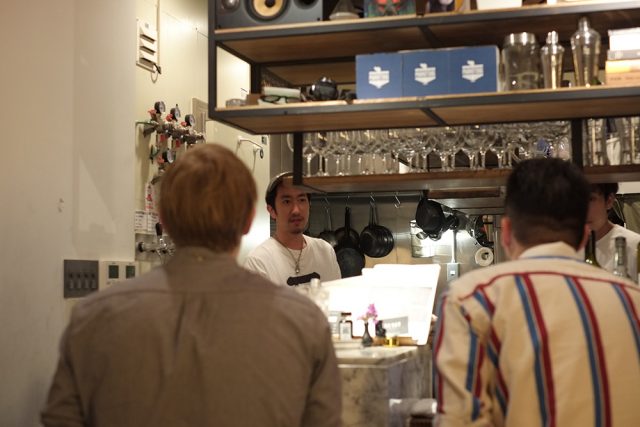 Whilst THE DAY FOOD LAB's lunch hours allows neighbors and company employees to take a breather, dinners are crowded with those who have a foot in the creative industry. Sugawara mentions how he's repeatedly kept doors open later than scheduled, especially when the crowd is having a good time — lovely to not be tied down by time, don't you think?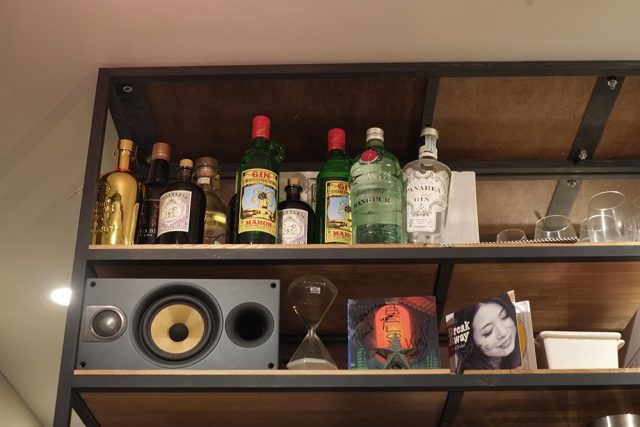 Take this as an opportunity to fallin love with gin (for the first time, perhaps) and maybe even encounter a creative that'll nurture your soul.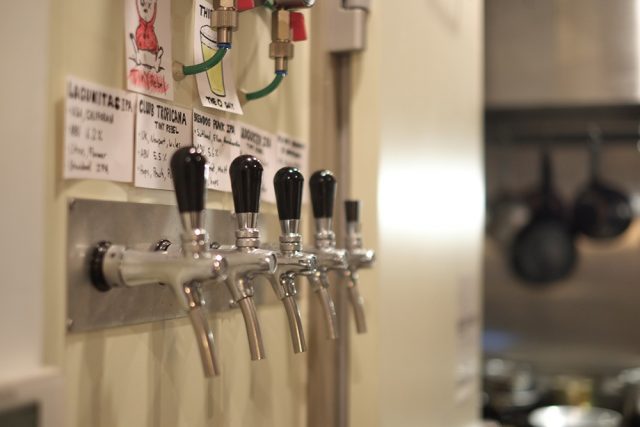 THE DAY FOOD LAB (Map)
Hours: 12pm-3pm(Lunch) 6pm-1am (Dinner)
Reservation: 050-5592-1530
Credit card: Available
Instagram: @thedayfoodlab
Upcoming exhibit at THE DAY FOOD LAB
CHIAKI IIZAKA "FAMILIA"
Dates: Jun. 10th (Sat.)~TBD
Exhibit young creative Chiaki's skull art and cop some exclusive T-shirts by THE DAY.