Unearth this mysterious bar/hair salon hybrid in Koenji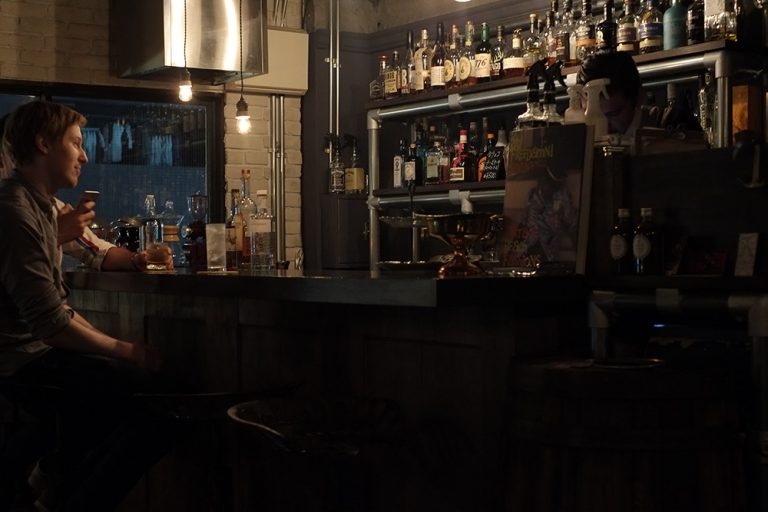 Unearth this mysterious bar/hair salon hybrid in Koenji
salon de'Parure, BARBAR / Koenji, Tokyo (Map)
Watch our Koenji video featuring Kris Roche here.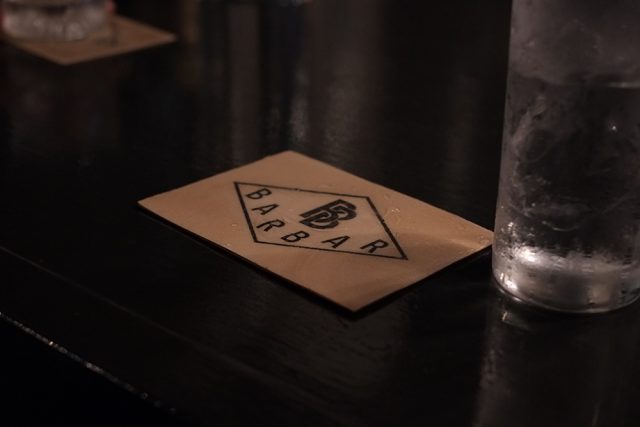 Thought Shibuya was drinking central? You, my friend, clearly haven't been to Koenji yet. With the majority of bars and izakayas openuntil early in the morning, catching last train is out of the picture when you wind up here. To add to the cheery environment that encourages you to stay out until that last drop of alcohol at 5am, a large number of izakayas have outdoor seating, creating a welcoming atmosphere to all passersby. Due to this open environment, it's hard to imagine the existence of a hidden bar in the area; everything just seems to be pouring out on the streets. However, thanks to Kris Roche (check out our Koenji video featuring Kris Roche here), we chanced upon BARBAR, a bar (and a hair salon by day) we otherwise would not have found, owing to the fact that no signs lead up to the bar.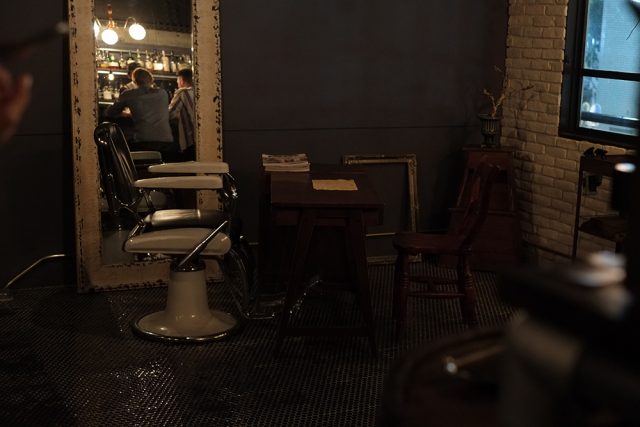 BARBAR is three minutes south of Koenji, situated on the second floor atop a vintage clothing store. As you gaze up at this dimly-lit room with a wide window, you can't help but pose a number of questions to yourself: "Is it the backroom for the clothing store?" "Does someone live there?" etc. Since no one is entirely sure what this place actually is until they step in, owner Mr. Hibari tells me that 80% of the people who walk in discover BARBAR via word of mouth, while the rest are plain adventurers who walk in without a single idea (Kris being one of them). "I just wanted to keep it on the low and laid-back. That's why we don't put up any advertisements online either."
Upon entering, a piano comes into view on your right, a barber's wash stand in the far right corner — a chair aside a mirror on the left that's ready to seat one that's in need of a trim, and the bar just in front of the chair, right by the window. You initially get caught up with the strange feeling of entering a hair salon during their after hours — but the sight of the old-fashioned bar and the sound of jazz that quietly plays in the back are subtle reminders that the place has transformed into a bar at this time of the day.
"I'm not an adventurer so I'd be quite frightened to open the door without any idea on what the place is — but every once in a while, I come across these wildly adventurous people. It's great and I definitely appreciate them. There was someone the other day who told me they'd been walking past the place for a year now because they live around here, and finally mustered up the courage to turn the knob" Mr. Hibari says excitedly, "It does make me happy when I hear these stories."
Starting off as a guitarist in multiple bands ranging from rock to jazz, the ever-so-relaxed Mr. Hibari says he never thought he'd end up running a bar. However, getting married to his wife who runs salon de'Parure, a hair salon that runs in the same location during the hours before BARBAR, was what kicked off his life as a bartender.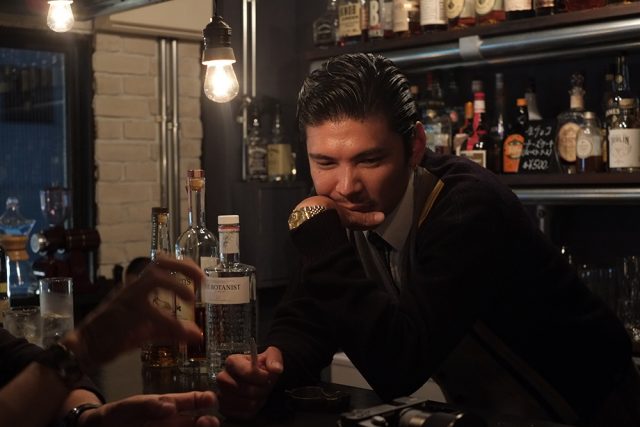 When asking him whether there are any drinks he specializes in, he says "Not in particular, but I do like whiskey, which explains its wide variation." He then shows me a crumpled up menu that looks like a message that was washed up in a bottle. "We do have a standard list, but most people just check out the bottles, and I fix up something that matches their preferences." With the easy-going atmosphere that Mr. Hibari disseminates, drinking here is synonymous to forgetting time and all other obligations you're met with in your daily life.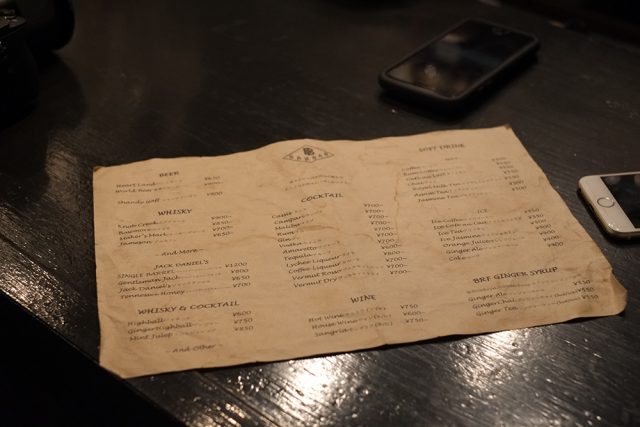 salon de'Parure, on the other hand, runs from 11am-8pm from Tuesday to Saturday, and shortens their closing time to 6pm on Sundays and Holidays, welcoming roughly four people per day. Mr. Hibari says a week in advance should be good enough for an ensured time slot, but make it a tad bit early for busy seasons (aka coming of age season and a little before April which marks the beginning of the school and work year in Japan) because these can book up quite easily.
For those of you who are in love with the eccentric, a drink at a hair salon is the perfect deal — sharing BARBAR's existence almost feels like sharing a forbidden secret, but now that we have, you'll have to compensate by being daring enough to open that door. We promise you won't regret it.
BARBAR, salon de'Parure (Map)
salon de'Parure: 11am-8pm (Mon.-Sat.) 11am-6pm (Sun., Holidays)
BARBAR: 8pm-5am (Tues.-Sat.)
Holiday: Monday
Tel: 03-5305-6372 / salon.de.parure.barbar@gmail.com
Access: 3 min. walk from Koenji Station (JR Chuo Line)
Official Website
Instagram: @parure.barbar